11/10/2022
Is your kitchen ready for Christmas food?
If there is ever a time, when the kitchen is put to the test, it is when the Christmas food has to be prepared. It is crucial to the result that you have the right equipment and space. Problems, such as the oven being too small or there being too little space on the hob for all the pots can easily arise.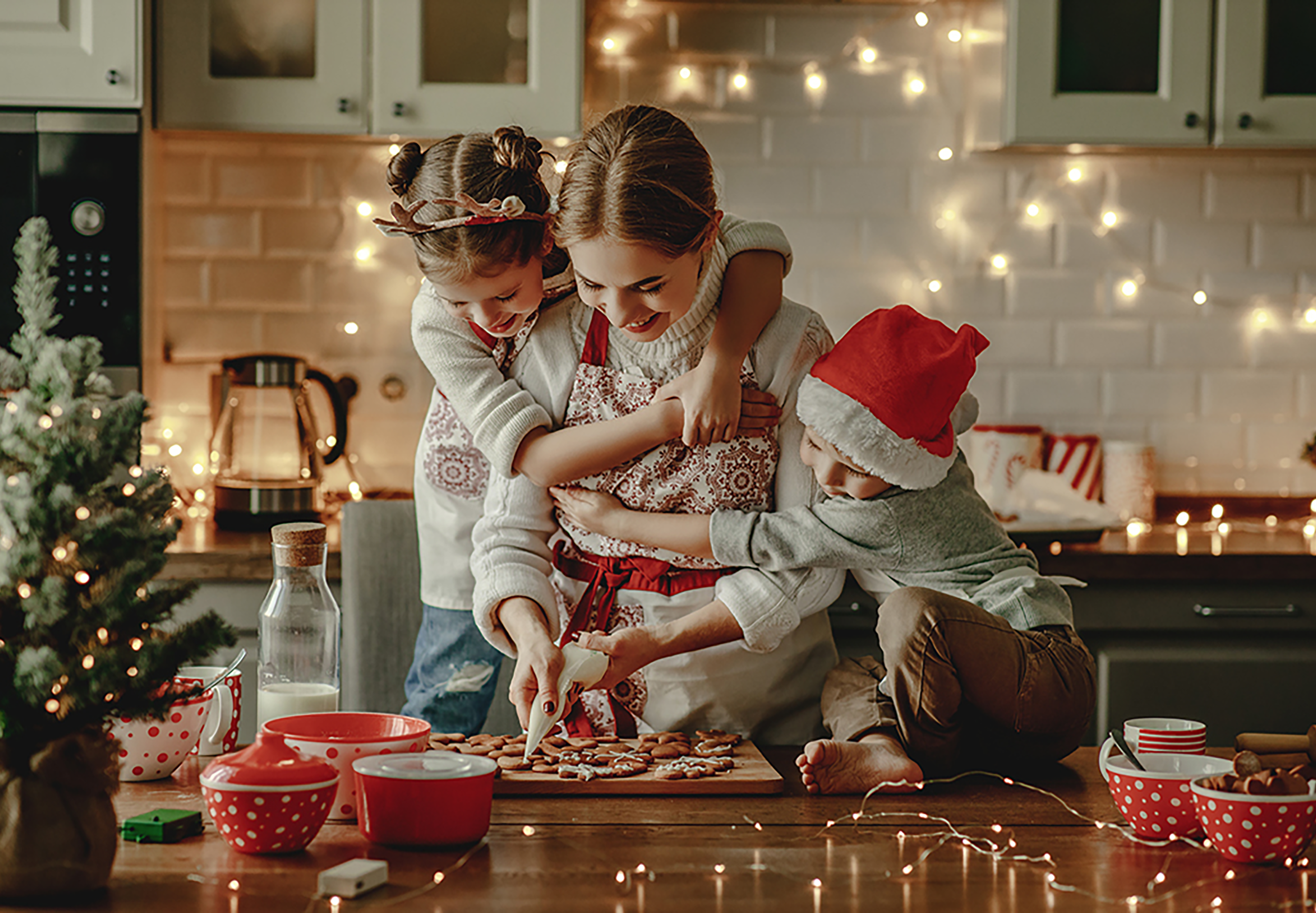 Is this the year where you change the situation once and for all so that in the future, you can enjoy preparing Christmas food under the best conditions?
Built-in oven for the Christmas Turkey
Christmas can become so much easier with the right built-in oven. Let your oven do the work for you. For some, an oven is just an oven. At EICO we know better. Your oven should not only be able to heat up. It should be constructed perfectly with an understanding of the many facets of cooking. It should be easy to handle with simple functions, so you save time and energy in the kitchen. With the right built-in oven, you avoid the stress and rushing around and can instead enjoy a glass of wine with the family while the built-in oven does the work for you. Now that puts you in the Christmas spirit.
You can find an overview of our built-in ovens right here
The hob for the rest of the delicious Christmas food
It can easily get crowded on the hob when the Christmas food is being prepared. Rarely do you manage so many different pots and pans at once.
We have hobs that match every style. Whether you're into ceramics, induction, or hobs with a built-in cooker hood, we have the models that match your needs and wishes regarding the size.
You can find the full overview of our hobs right here
Back to reality
When reality hits after Christmas and food once again need to be prepared in the built-in oven, it is not entirely unimportant to do a good job of cleaning beforehand. We have, of course, also thought of that. That's why we have made a step-by-step guide on how to clean your built-in oven. You will find the guide to a clean oven right here