01/06/2017
The best cooker hood designs 2016
Here in January 2017 it is fitting with a backward look at some impressive designs. Products that substantially stands out because of their pretty design have been honoured with design awards in 2016 - and below, you can see the products from our collection, which have been awarded the coveted quality stamps from international panel of judges.
Happy new year! We've just entered 2017 and it seems appropriate to look back at the impressive designs we've seen in 2016. Products that stand out and have been awarded for their amazing designs. Below you will find the products from our collection that have received recognition from international judging panels.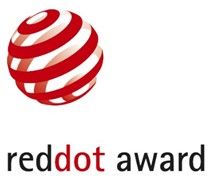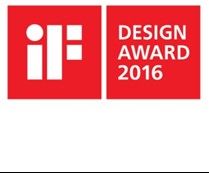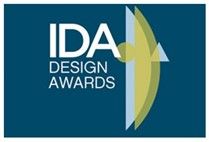 Elica receives international award
Since the early 70'ies the Italian manufacturer has revolutionised the market with groundbreaking technology, attention to detail and a design far beyond the ordinary. All of these elements combined have turned Elica into what it is today - the world's largest manufacturer of cooker hoods.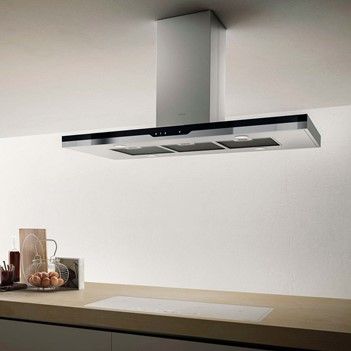 In 2016 "Top Class" received an IF award. The cooker hood is the essence of elegance and efficiency and an ideal cooker hood for the modern kitchen.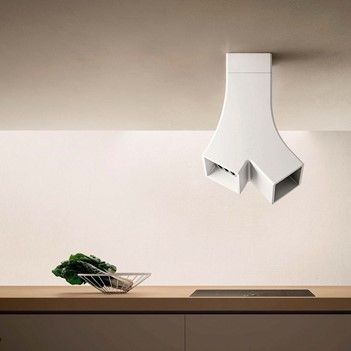 Due to its spectacular design and high-tech material the cooker head "YE" also won an IF design award. 
This spectacular cooker hood was designed by Fabrizio Crisa. Its shiny steel surface and 1150 pieces of glass illuminates the room - the product was rewarded with a gold price at the international design award in 2016.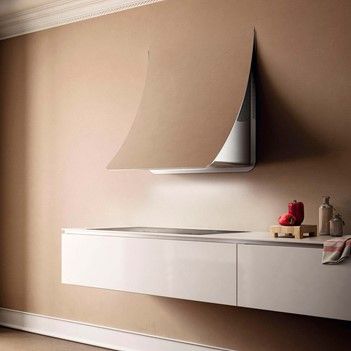 The cooker hood "Nudge Drywall" from Elica won two prices in 2016. An IF product design award as well as a Reddot product design award. A cooker hood that becomes one with the room.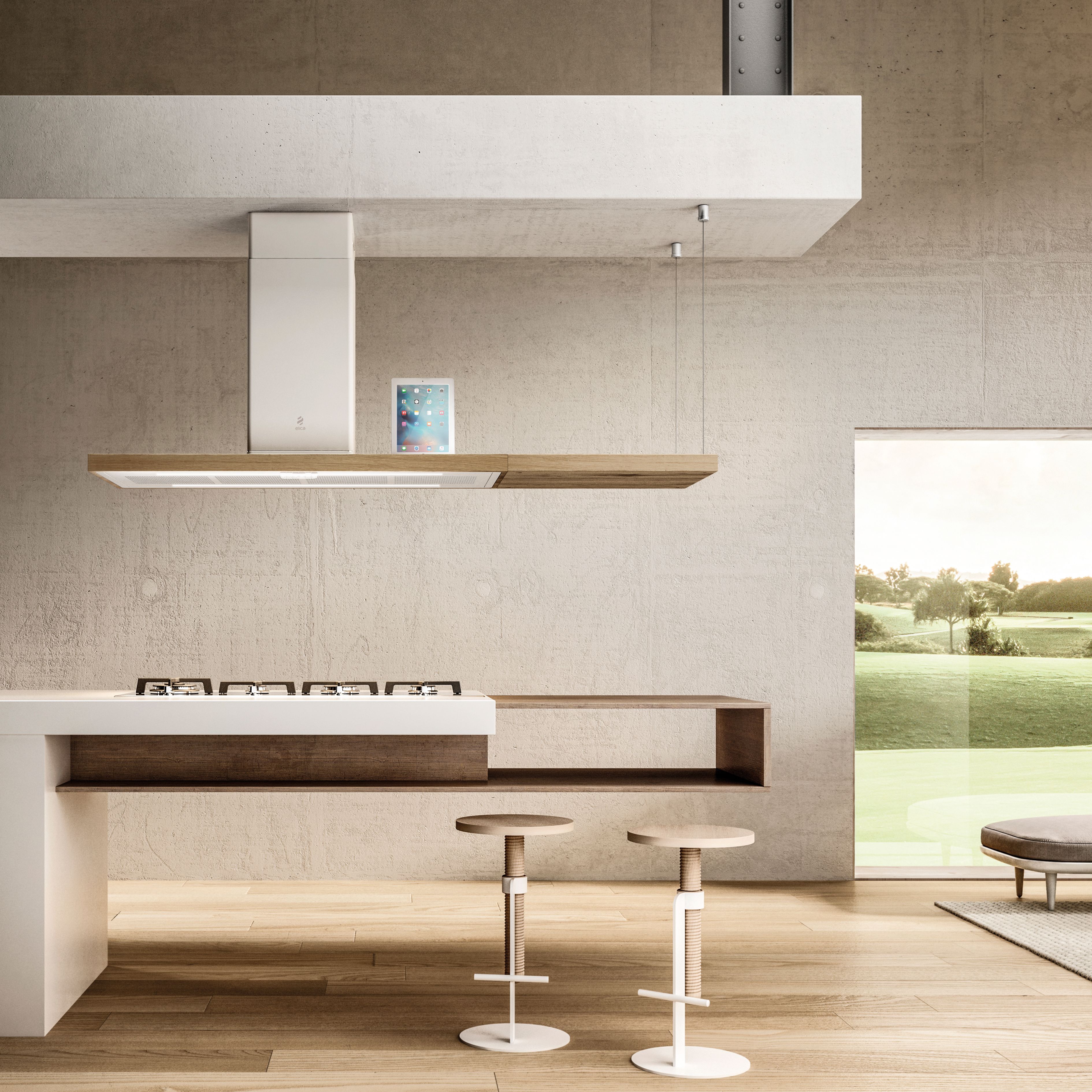 This beautiful cooker hood "Bio" fra Eliza also won a gold price at the international design award in 2016. The cooker hood fits perfectly into a classic nordic kitchen.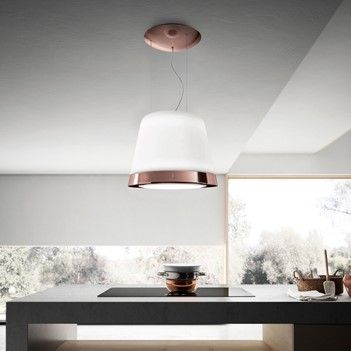 "Summilux" from Elica won a bronze price at the international design award. The cooker hood is in line with what will be trending in 2017 where we will see metals such as kobber becoming more popular.