11/29/2022
How to store the Christmas wine with Vestfrost
Now you have one less thing to stress about during Christmas time – doesn't that sound nice? With a wine cooler from the well-renowned Vestfrost, you don't have to think about whether the Christmas wine has the right temperature.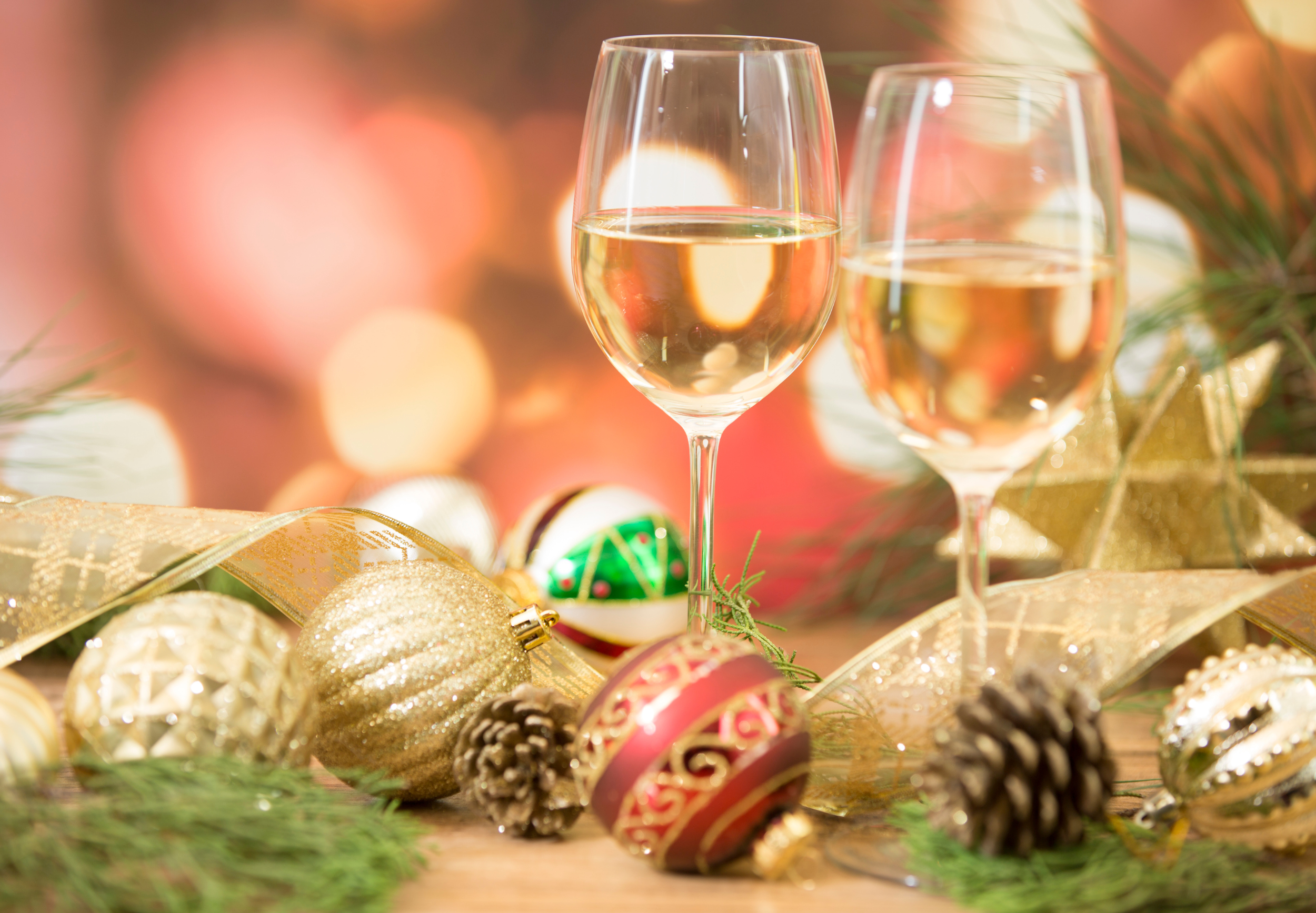 You just have to choose the perfect wine for the Christmas food and put it in your wine cooler when you get home. Then it's ready for serving when the Christmas food is on the table – it couldn't be easier.
Why is a Vestfrost wine cooler a good idea?
First of all, it's hard to beat experience, and if there's anything Vestfrost has, it's experience in manufacturing wine coolers – more than 25 years of experience, actually.
It started with wine coolers produced mainly for gourmet restaurants, wine retailers, and professional collectors, all of whom make high demands for the environment where the wine is stored.
Since then, the number of passionate wine enthusiasts has grown and interest in correct storage and serving has grown. That's why Vestfrost's professional wine coolers have moved into private homes. Vestfrost is the only supplier that design, develop, and manufacture wine coolers in Denmark.
Read our 7 good reasons to choose a wine cooler here
A lot of options
Wine coolers from Vestfrost ensure optimum temperatures for your wine. And precisely that gives you and your guests the opportunity to enjoy a well-tempered wine. The big wine coolers from Vestfrost are made in Denmark, and these new and modern coolers contain a great deal of wine bottles and are both energy-efficient and silent. With varying heights and advanced techniques, Vestfrost wine coolers can be integrated into most kitchens. The coolers can be placed freely against a wall, built in between kitchen elements, or stand side by side with other wine coolers – or maybe a display cooler?
Read more about the clever side-by-side solution with a wine cooler and an MFG95 display cooler from Vestfrost here
Our collection of Vestfrost wine coolers is extensive and gives you the opportunity to choose so your personal wishes for design and attributes are considered.