02/21/2022
Take the temperature of your wine
The temperature at which you store your wine is not insignificant. Find out here, which temperature is the best for sparkling wine, white wine, rosé and red wine.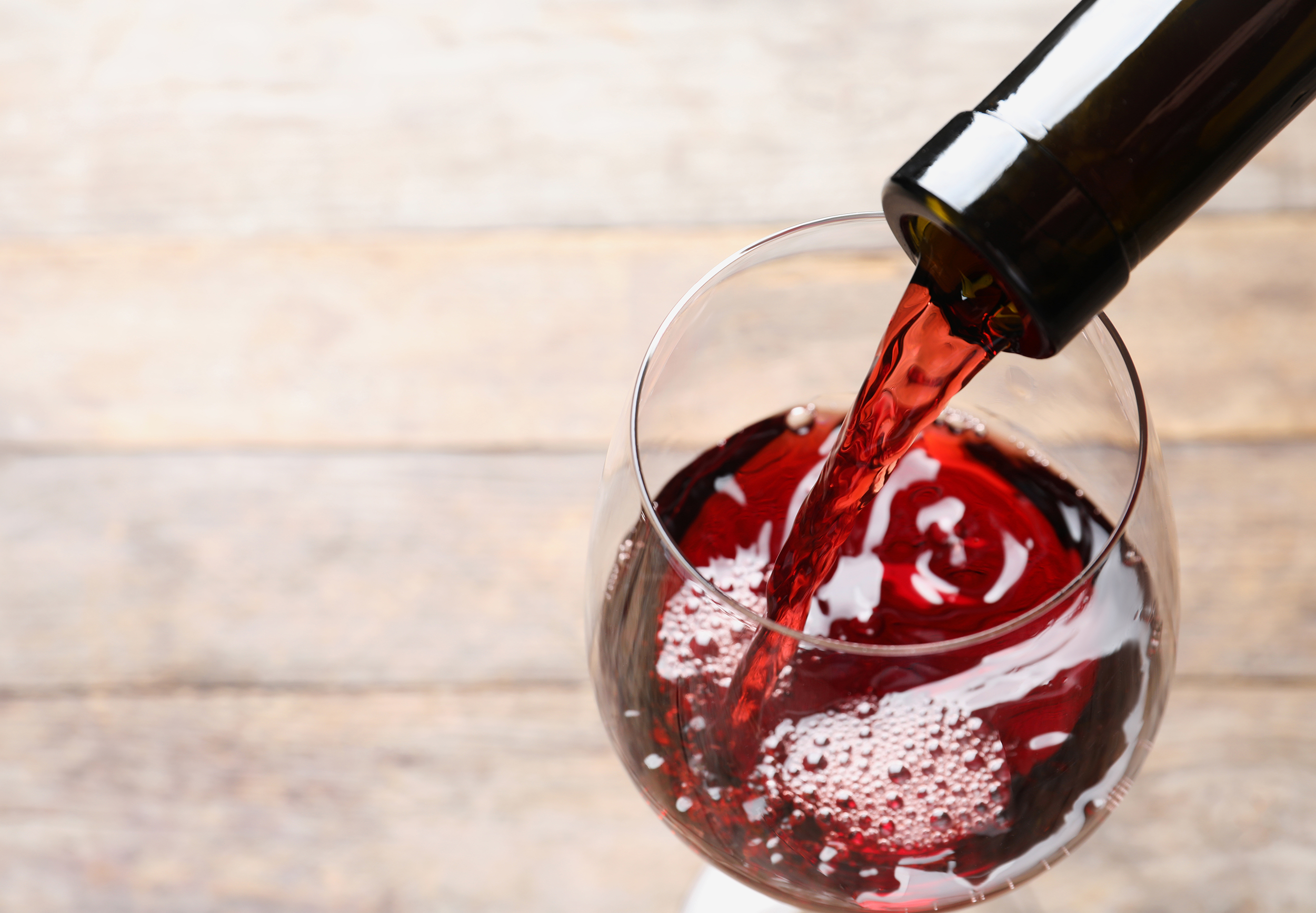 With a brand-new wine cooler in your home, you not only ensure a nice and presentable storage of your wine, but you also make sure that the wine has the very best conditions. Among other things, it's about the temperature at which the wine is best stored – the question is: what's best?
A stable temperature is essential
For the well-being of the wine, the most important thing is to make sure to keep your wine at a constant temperature throughout the year. It's less important whether the wine is stored at 7 or 17 degrees – as long as big and fast temperature fluctuations are avoided.
Because if you store your wine too coldly, it will develop slowly. If you store it too warmly, it will develop too fast. And should it happen that the wine is exposed to frost, it may "puncture" and lose both taste and character. A wine cooler will contribute to keeping the quality of the expensive drops – after all, few people are granted access to a "real" wine cellar.
Get answers to essential questions about wine coolers 
The serving temperature of different types of wines
Even if it isn't crucial to the wine whether the temperature is too high or low – within, of course, a reasonable interval – the gustatory sensation and pleasure will most certainly depend on whether the temperature is harmonious with the wine type.
Sparkling wine:
A temperature between 7 and 12 degrees is ideal – The lower end of the scale for light, sparkling wine, and the higher for intense, complex, and rounded wines.
White wine and rosé:
7-9 degrees is optimal for light, fresh wines like the Riesling, Pinot Gris, and Sauvignon Blanc. 10-12 degrees for the more intense and rounded wines like Chardonnay, and finally 12-14 degrees for the more full-bodied and complex wines.
Red wine:
First of all, you should forget everything about "room temperature" when finding a fitting temperature for serving the wine – Because it won't do if you've got a temperature of 26 degrees in your living room and in front of the fireplace. A good rule of thumb is to serve light and less complex red wines at 13-15 degrees and the more full-bodied and intense red wine types at around 16-18 degrees.