Italian crafts meet innovation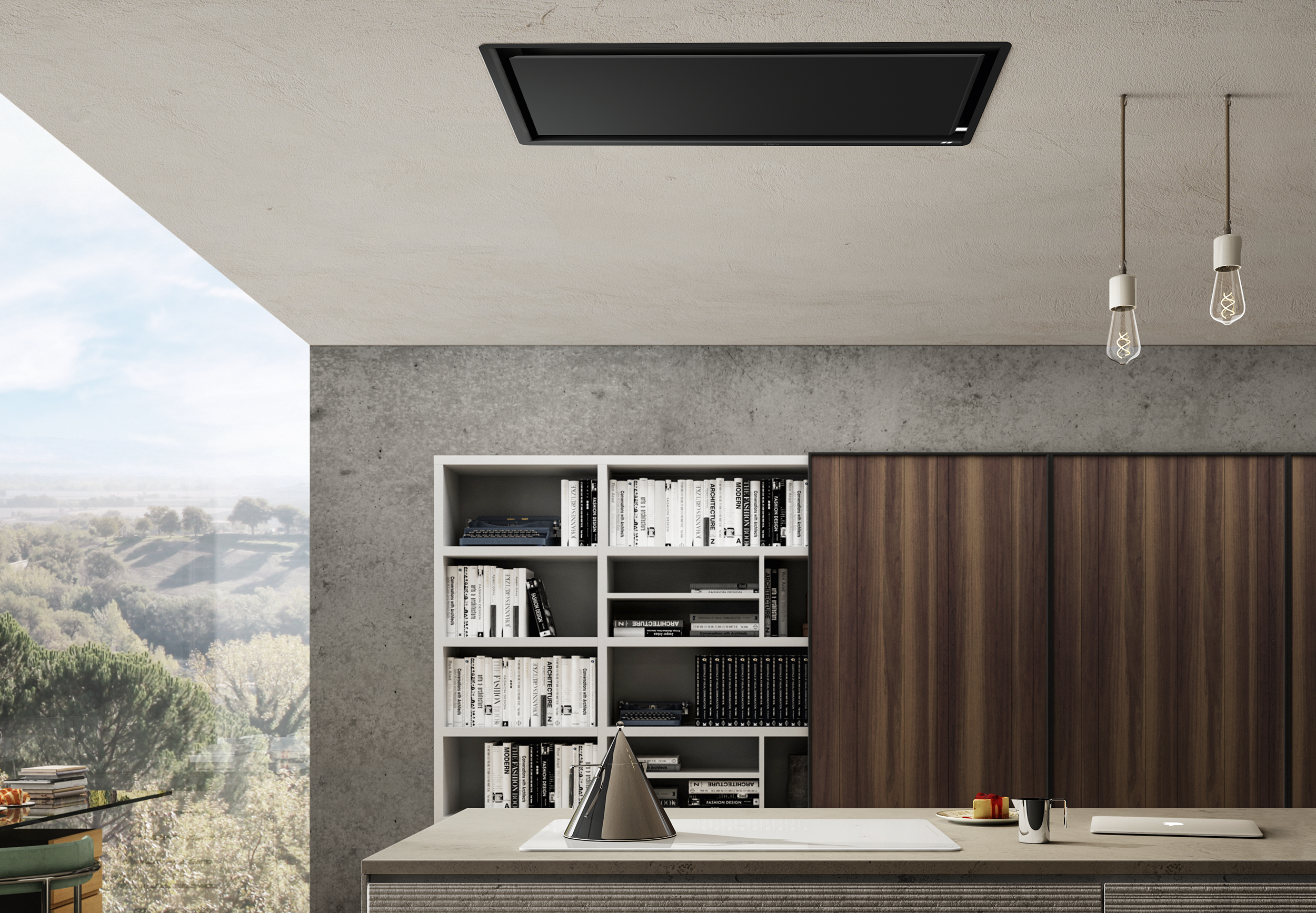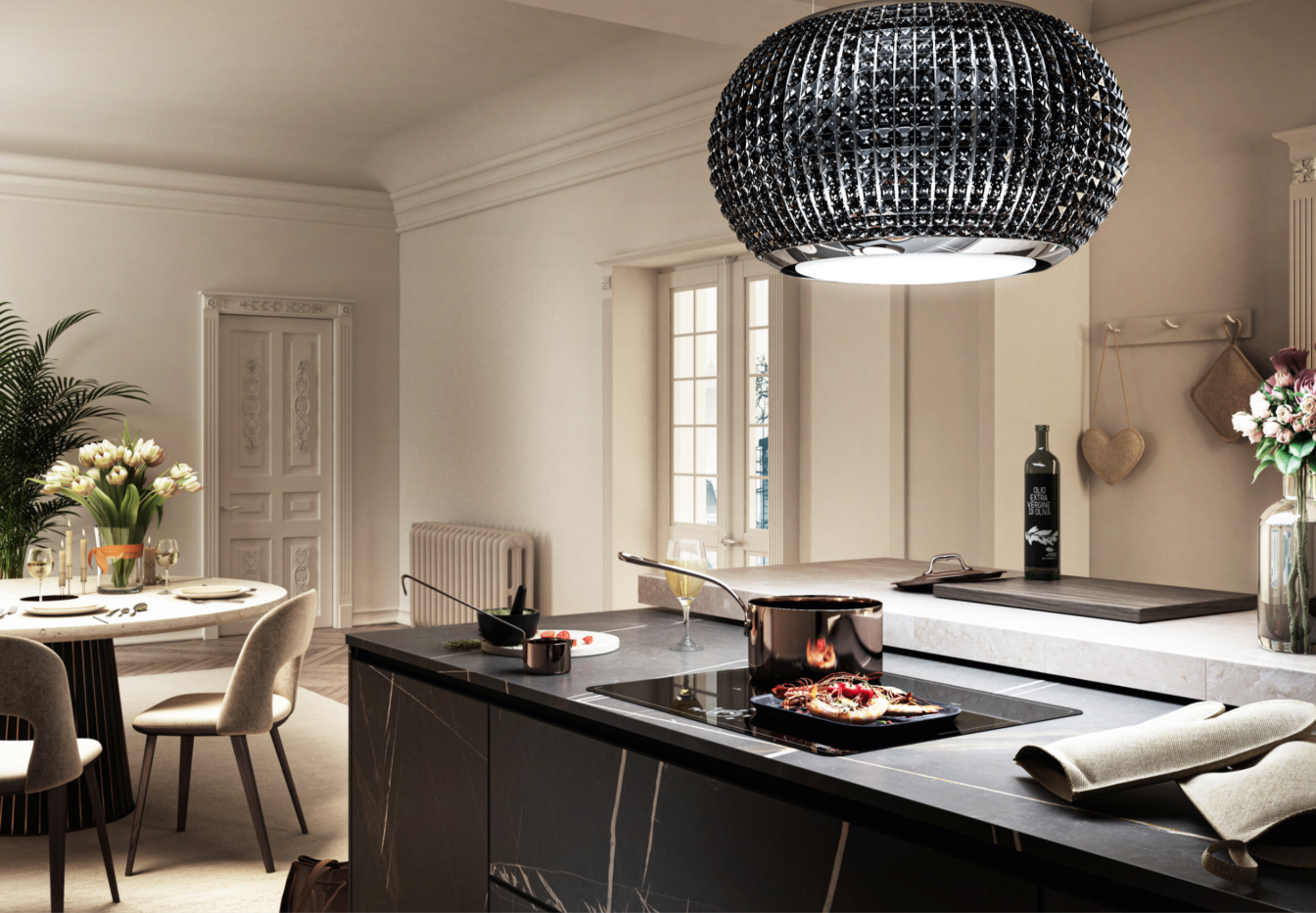 Italian traditions for fine craftsmanship combined with innovative design approach make Elica's cooker hoods unique in their class.
Traditional design with a twist
Elica's innovative design has received recognition around the world. Elica is a master at reinterpreting traditional hoods into elegant, modern, and functional design objects—a delight to the eye and any kitchen.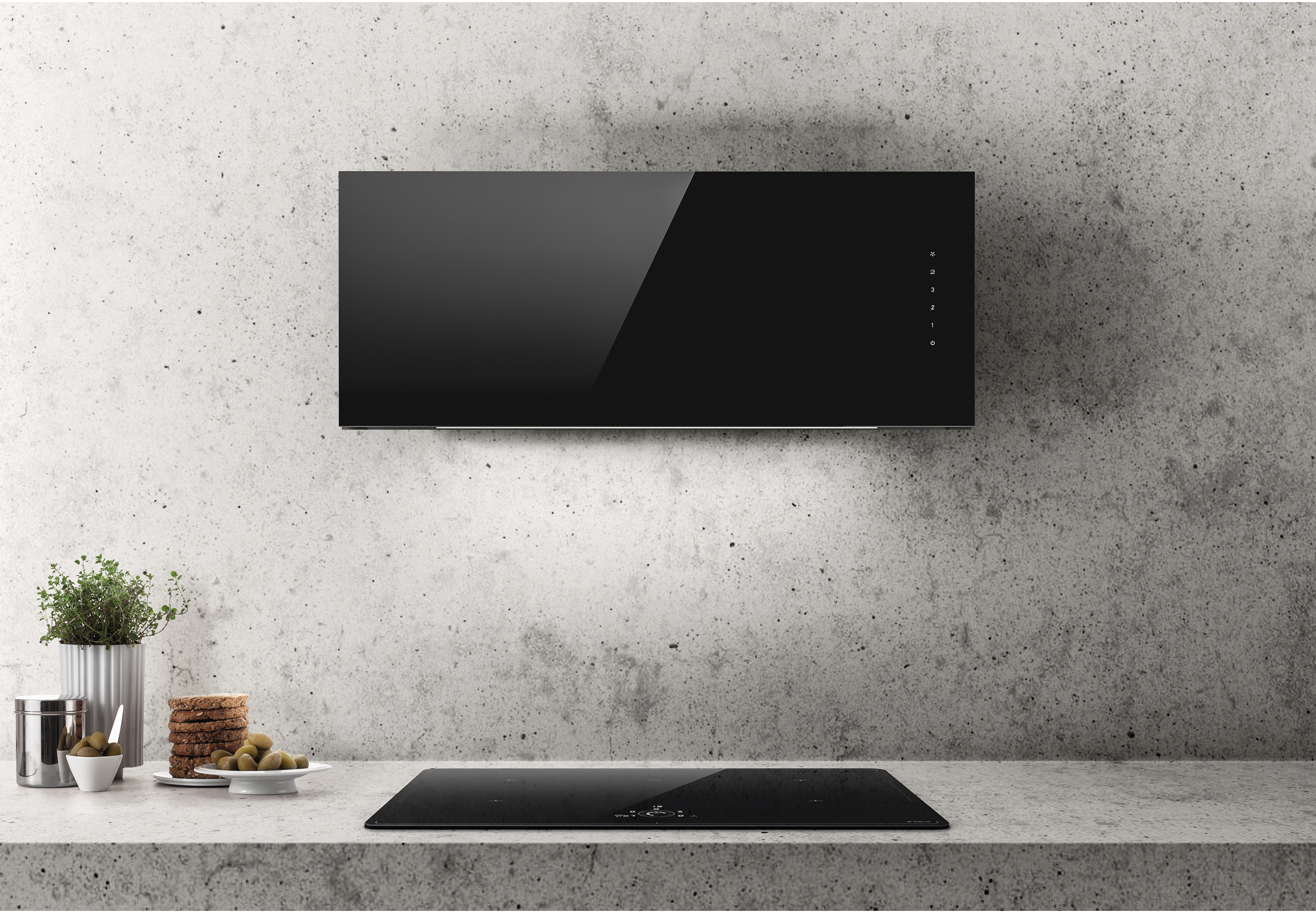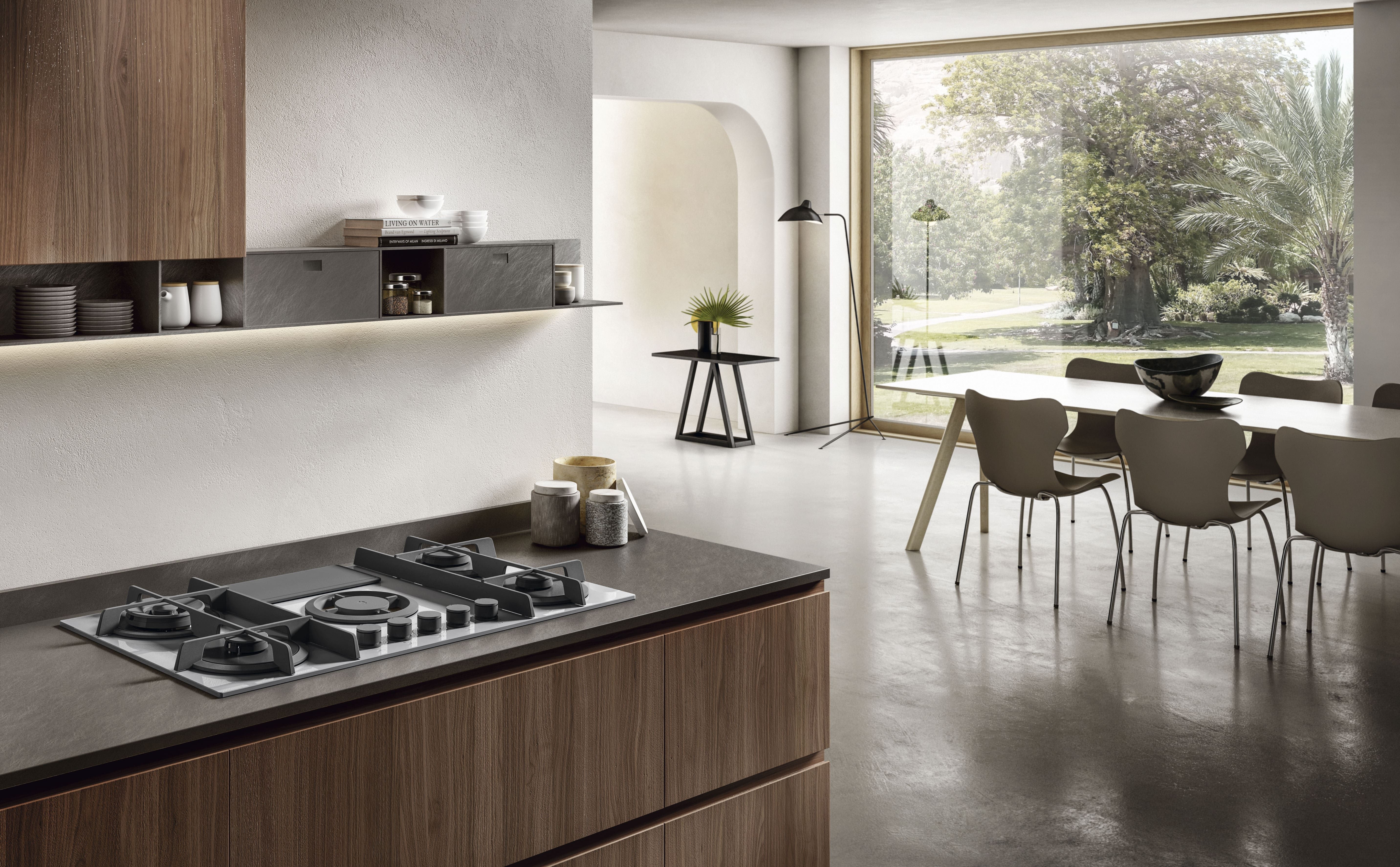 Award-winning cooker hood design
Italian Elica - whom Eico is the exclusive distributor of in Scandinavia - has won a long list of highly-acknowledged international product and design awards for its cooker hood design.
Quality that withstands the test of time
It is without a doubt that Elica is the leading actor within its field. Elica designs original and eye-catching products with practical and durable features in a simple and modern design that withstands the test of time - perfect for Scandinavian kitchens.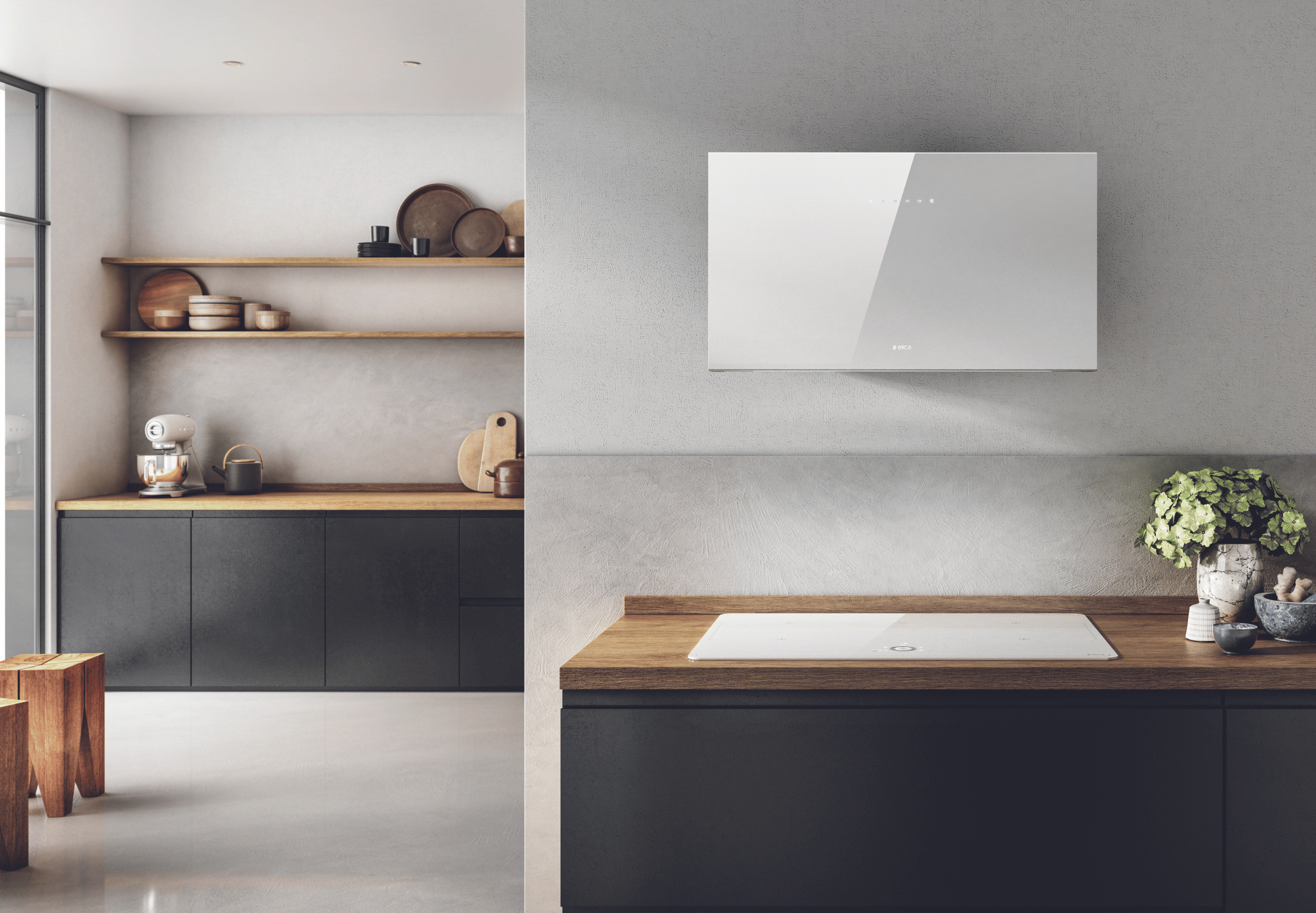 The assembly and installation processes of Elica cooker hoods are simple and intuitive. All products are tested in Elica's laboratory in Italy, the world's only laboratory dedicated to cooker hoods.