See all Vestfrost product categories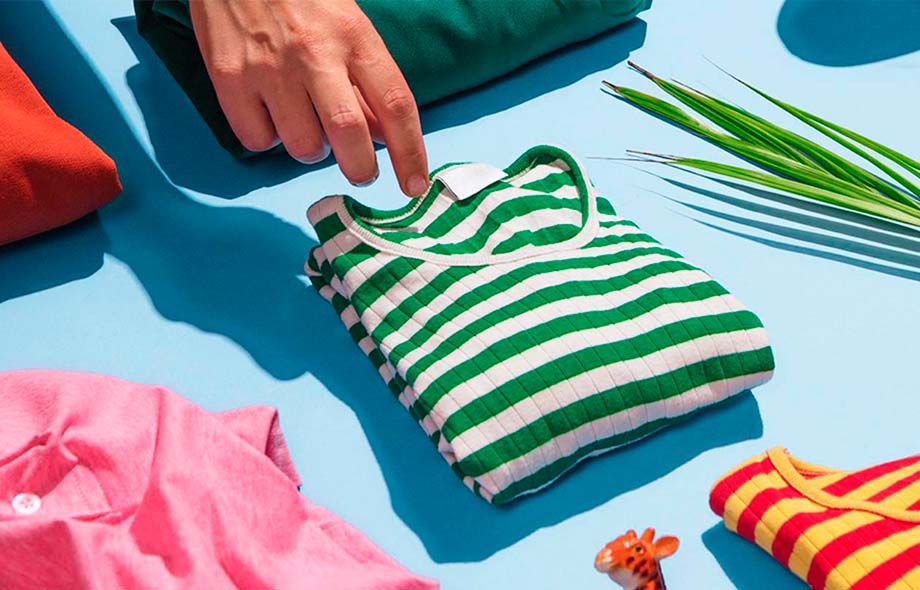 Vestfrost - Danish Design since 1963
Vestfrost is a Danish enterprise at its best. An adventure that started north of Esbjerg in Denmark in 1963 and turned into a fantastic cooling story. With Vestfrost Solutions as the flagship, they became world champions in the development of biomedical refrigeration and freezing solutions for pharmaceutical companies and laboratories where even a difference of 0.01 degree can have fatal significance. The changing needs of the industry constantly required development of new and more innovative functionalities. 
The expertise and professionalism that characterize the highly specialized solutions from Vestfrost Solutions is also the basis for the refrigerators and freezers that are targeted to the private market. From the very beginning, the combination of high quality, functionality and stylish design at a competitive price made a lasting impression; both in Denmark and internationally.
Stylish design and high quality
Vestfrost is a brand that has always stood for stylish design and high quality at competitive prices, and EICO's mission will be to contribute to the development of special features and functions that meet the preferences of the Nordic markets. We offer a complete range which includes fridges and freezer, wine coolers, dishwashers, washing machines, tumble dryers, ovens, cookers and cooktops.
It has always been important to Vestfrost that a smart choice is also a sensible choice. As well as to give both retailers and consumers more than they expect. This is the legacy we will continue to cherish also at EICO.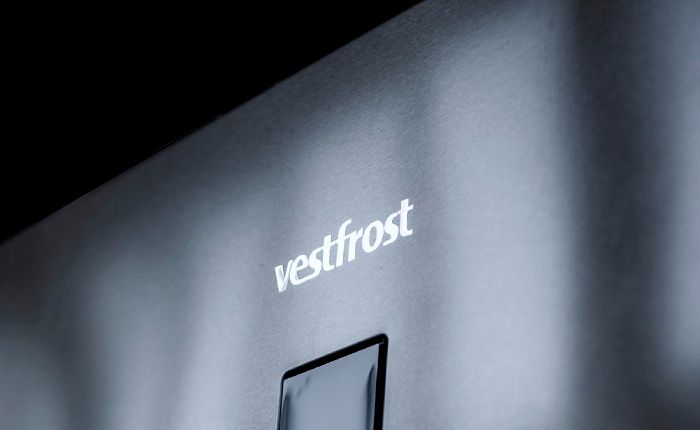 Vestfrost home appliances collection