We spend a significant part of everyday life at home. This is where we cook, bake, wash and dry clothes, freeze and refrigerate our groceries - here, we get things running. Therefore, the home appliances you surround yourself with must be more than just practical. They must be carefully designed to blend in as a natural part of your busy day. And they must match your style and wishes in terms of quality and design. At Vestfrost, we strive to be a little better - at a slightly more reasonable price. We think we owe it to you and your everyday life.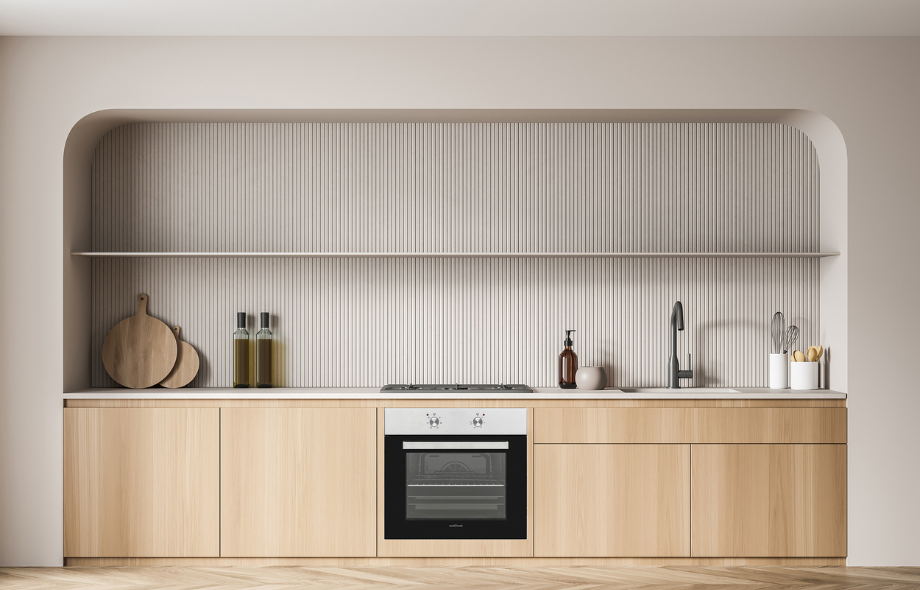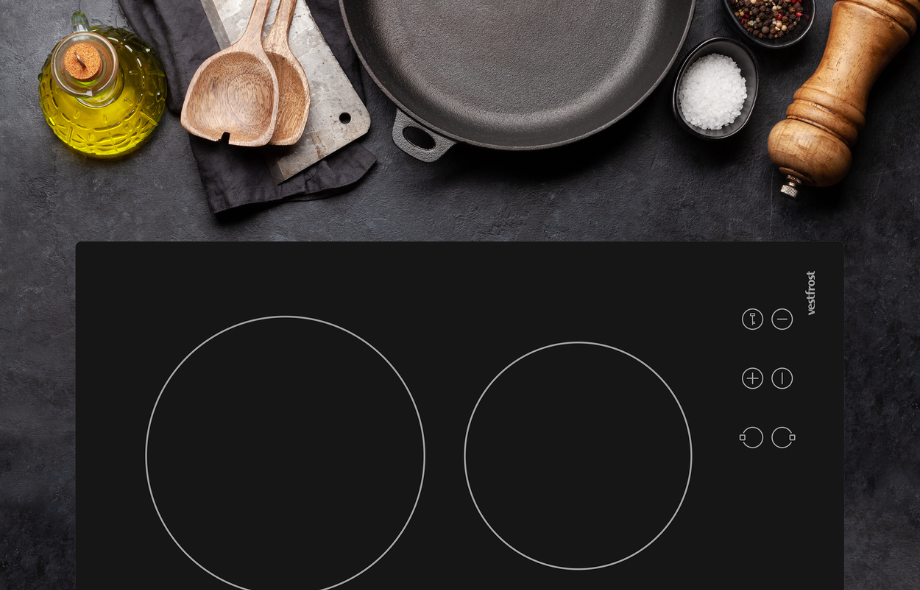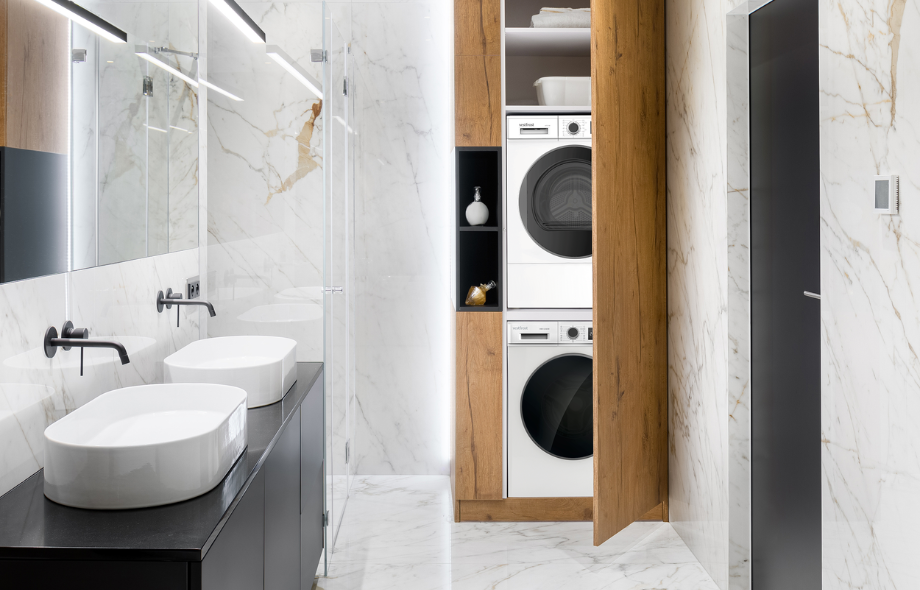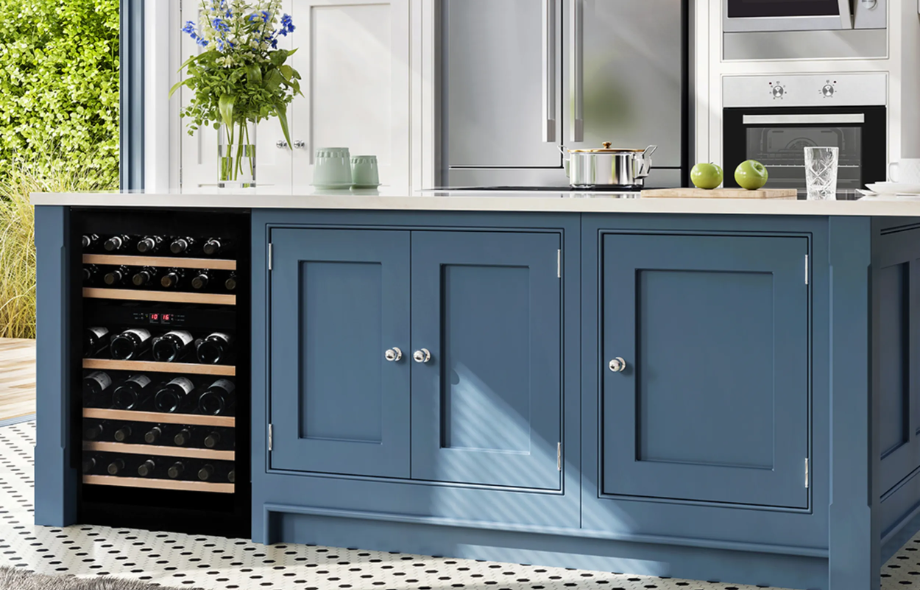 Quality at competitive prices
Try calculating how much time you spend cooking, baking, doing laundry, stocking and checking the refrigerator and freezer. It adds up quite a bit on the routine account and a considerable amount of time spent with your appliances. Therefore, it's important that they are discreet one moment and a sensory pleasure the next. That they meet your style and preferences in terms of quality, functionality, and design, all while being available at competitive prices. Vestfrost appliances fulfil all these criteria.
Refrigerators and freezers
Intelligent features and high quality. That's what you can expect from a refrigerator or freezer from Vestfrost. Everyday life should be made as easy and seamless as possible, which is why we have put extra effort into our daily routines. With Vestfrost, you get refrigeration and freezing solutions that fit perfectly into the Nordic kitchen trends.
See all products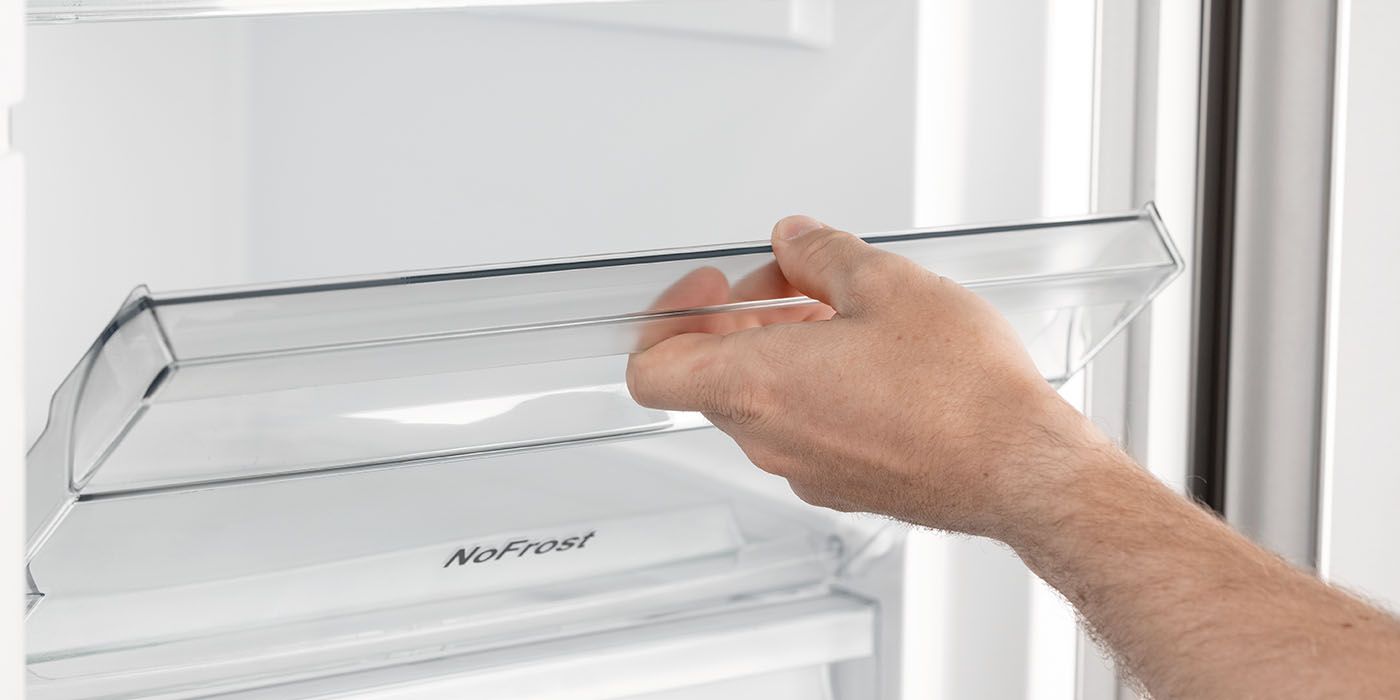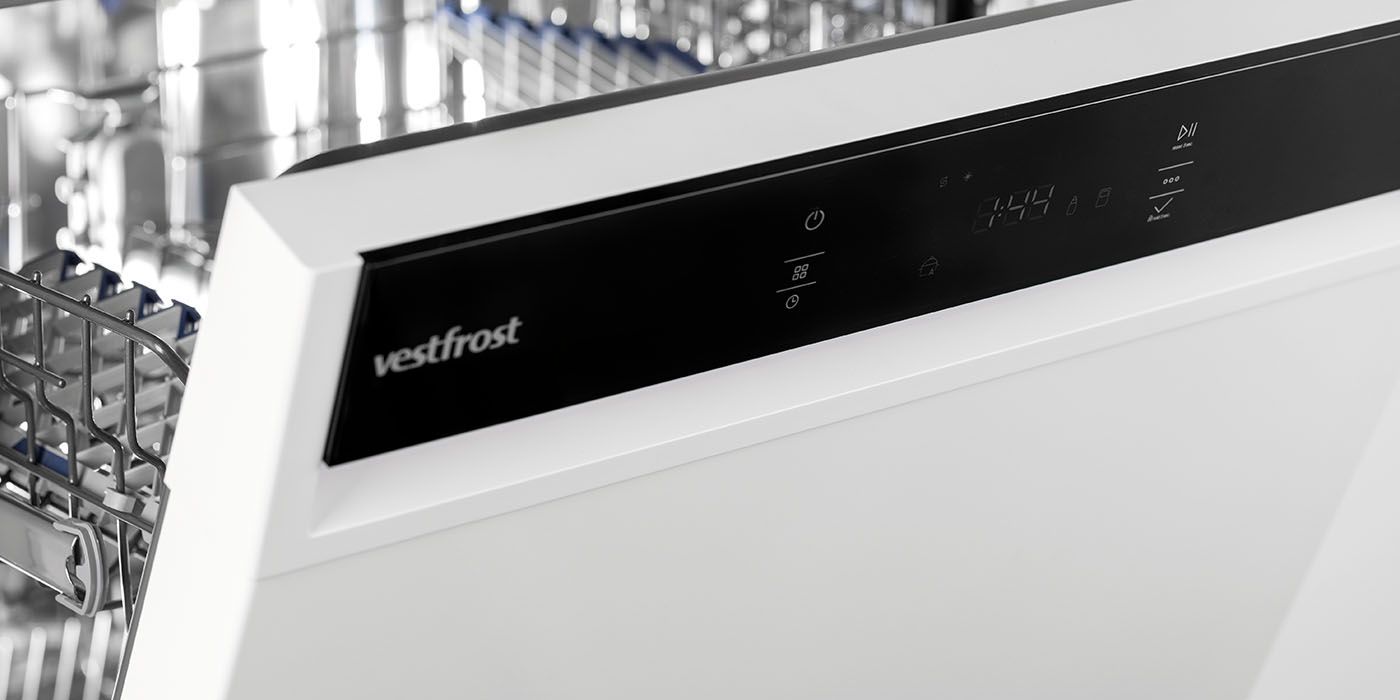 A dishwasher is an everyday luxury enjoyed by many. A dishwasher from Vestfrost takes that small luxury and integrates it even further into your busy everyday life. To find the perfect solution for your kitchen, you should consider whether it should be a built-in dishwasher or an integrated dishwasher. We have a wide range of both types to choose from.
See all products
With the oven and hob from Vestfrost, cooking in a busy everyday life is aided by smart and intelligent features. In this category, you will find everything from built-in ovens (with and without pyrolysis, and steam assist) to cookers, hobs, and microwaves. Vestfrost appliances are of high quality at a lower price. However, this doesn't mean there has been any compromise on design or functionality.
See all products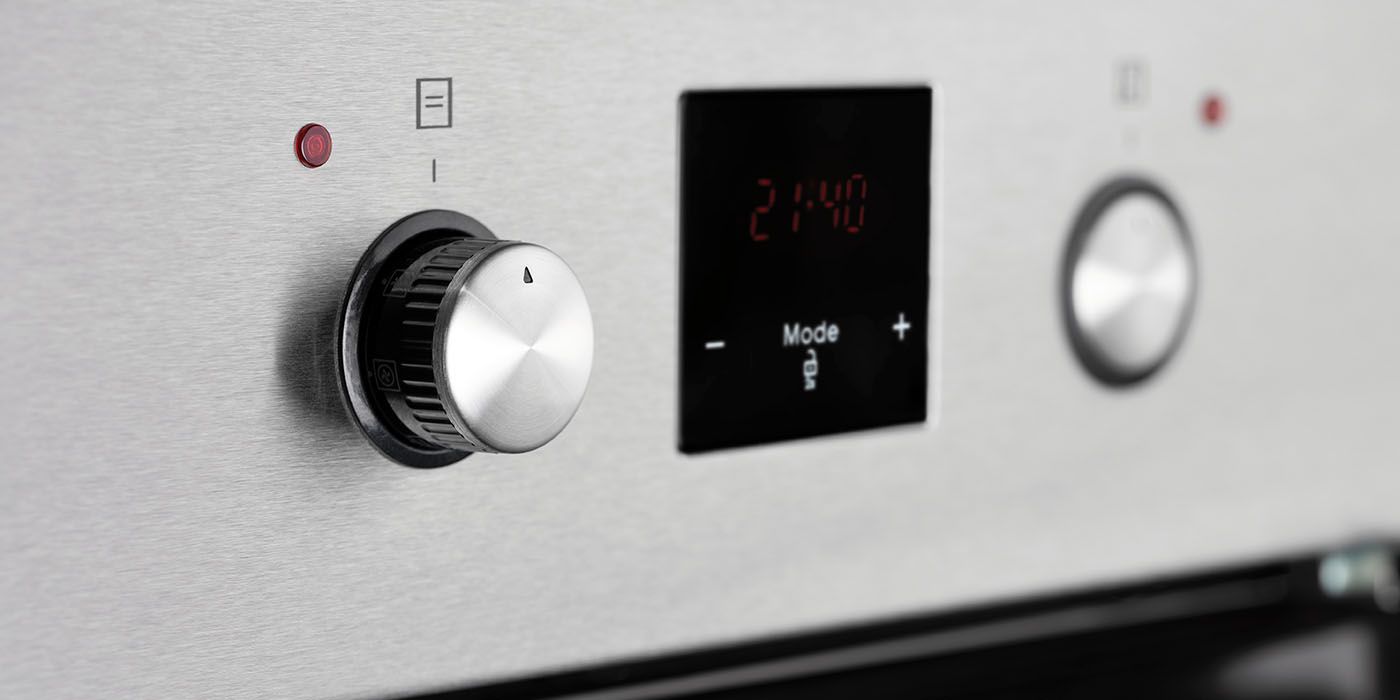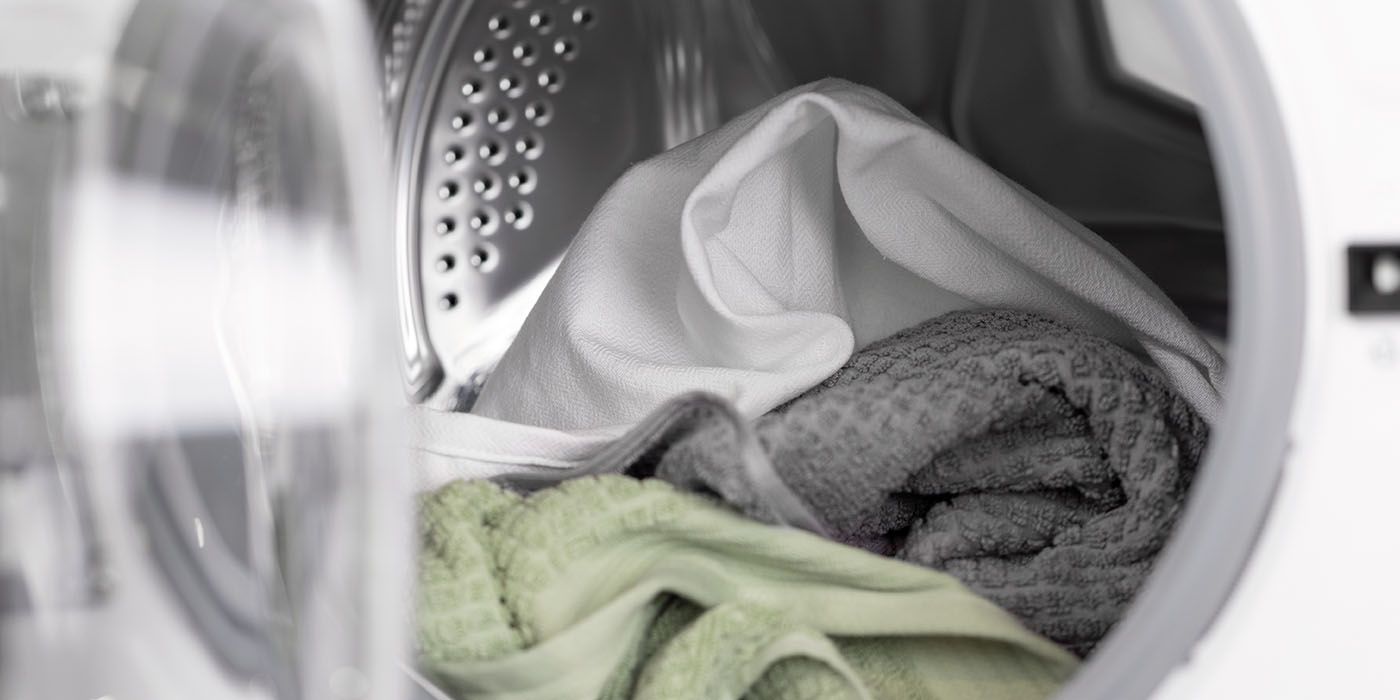 With a washing machine and a dryer from Vestfrost, it becomes easier and more efficient to manage your household laundry. Our washing machines from Vestfrost are equipped with intelligent features that not only save time but also make everyday life easier and more efficient.
See all products
For over 25 years, Vestfrost has been producing Danish-quality wine coolers. By choosing a Vestfrost wine cooler, you get luxury, elegance, and functionality. With a wine cooler from Vestfrost, you provide the wine with the perfect conditions while also presenting it exclusively and exceptionally.
See all products