Danish design and quality
Vestfrost is the only supplier which both designs, develops and produces wine coolers in Denmark. All products which are 156 cm and up are produced in Denmark.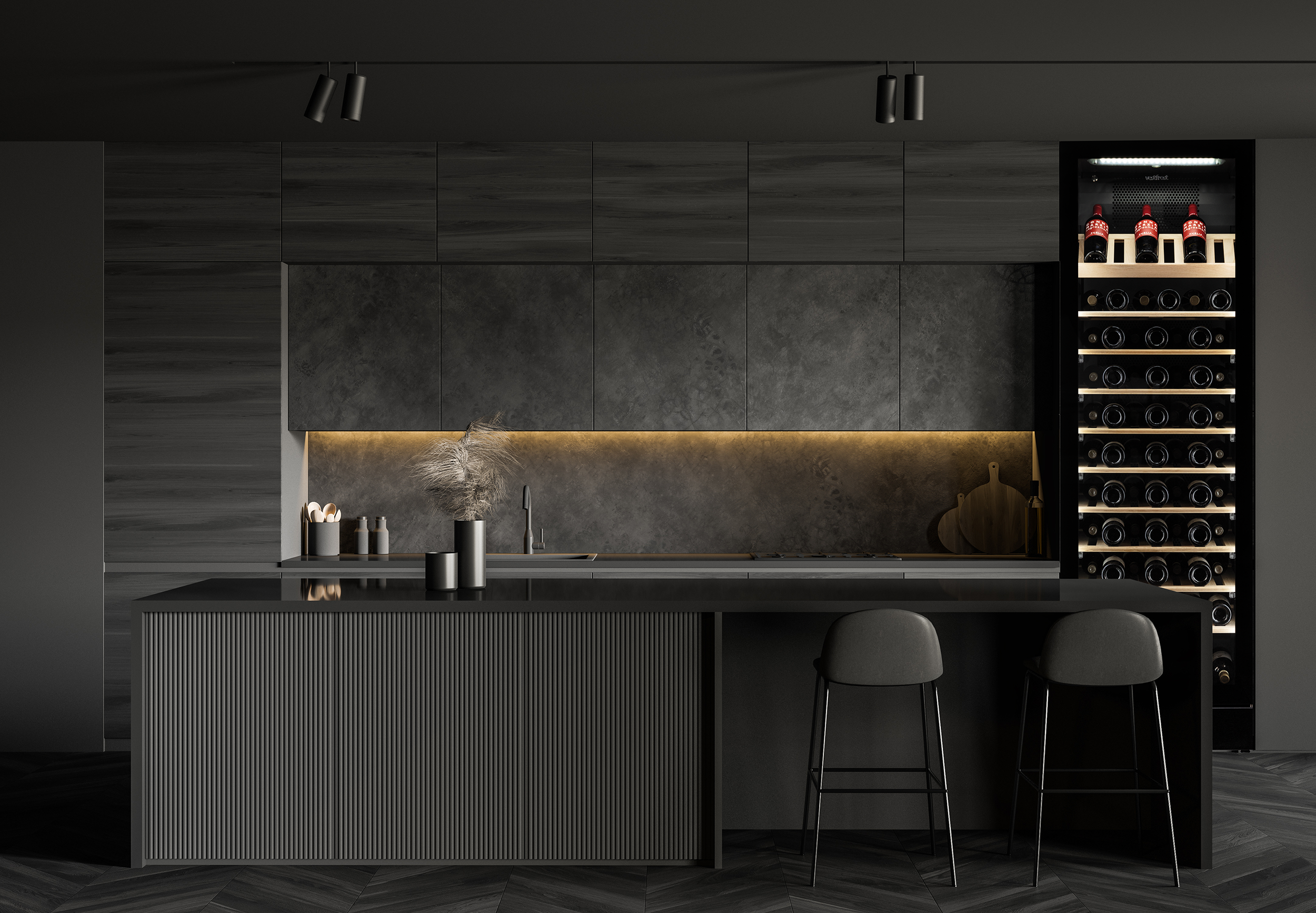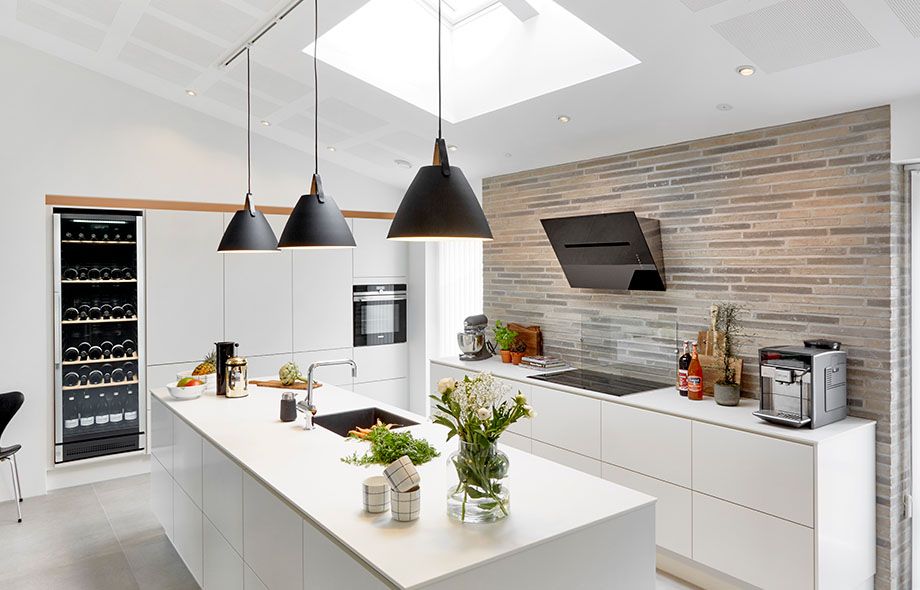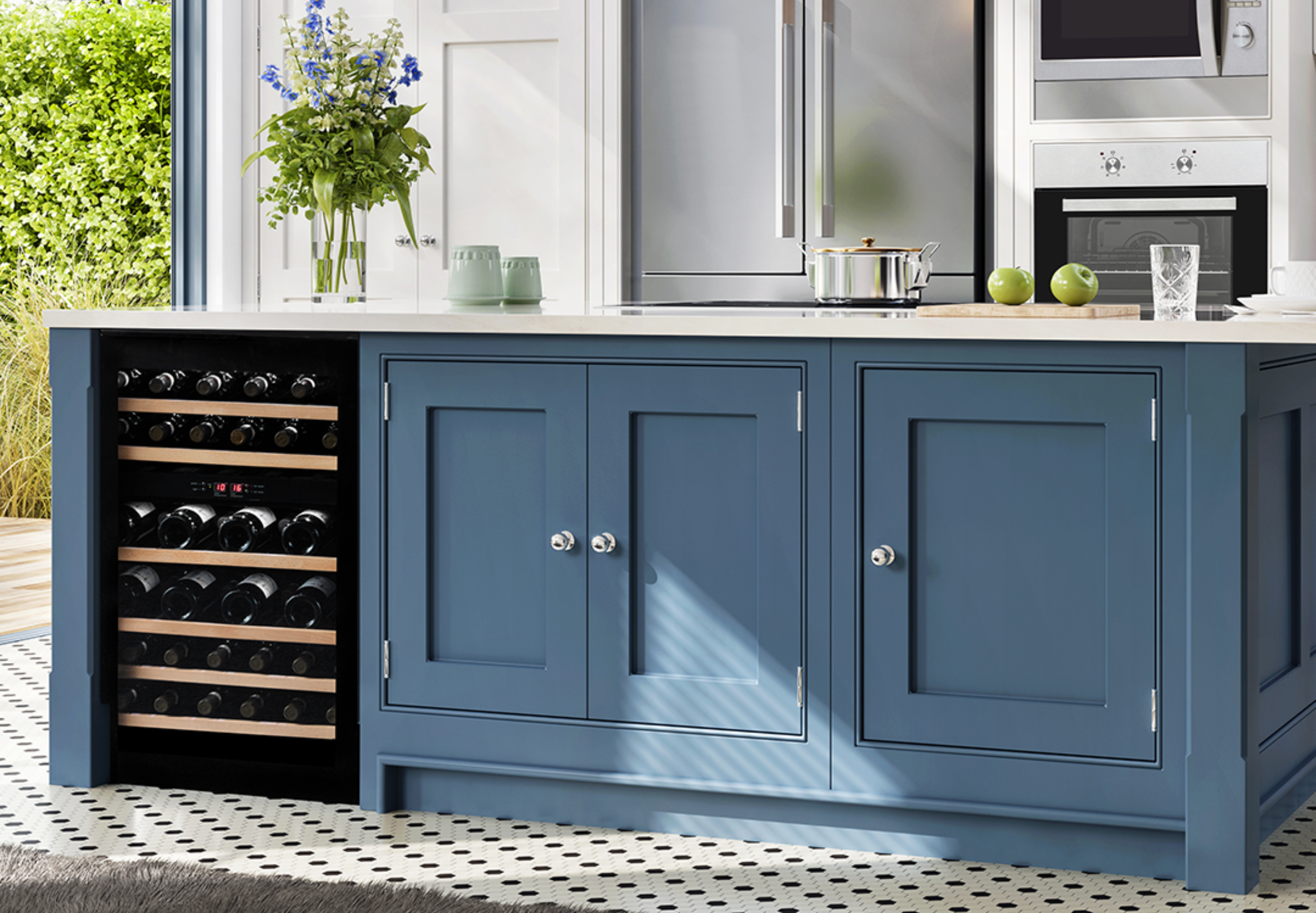 With varying heights and advanced techniques, Vestfrost wine coolers can be a part of any type of kitchen. The wine coolers can be either standing against the wall (freestanding) or integrated between kitchen elements (built-in).
To minimize any possible movements, Vestfrost uses only vibration-damped compressors in its wine coolers. In addition, wood absorbs vibration better than plastic or steel shelves, and that's why all the Vestfrost products have unfinished wood shelves of either oak or beech.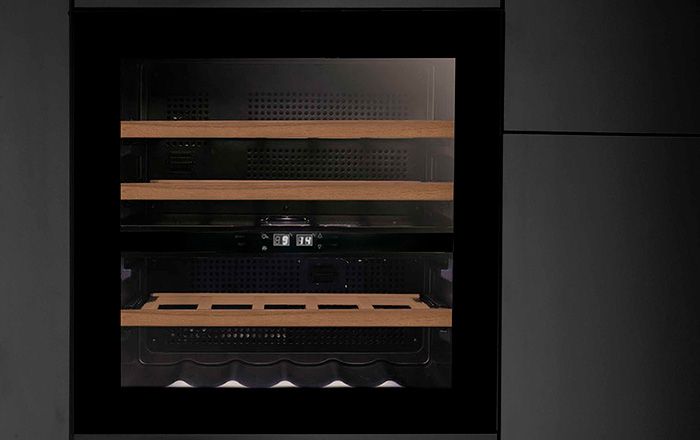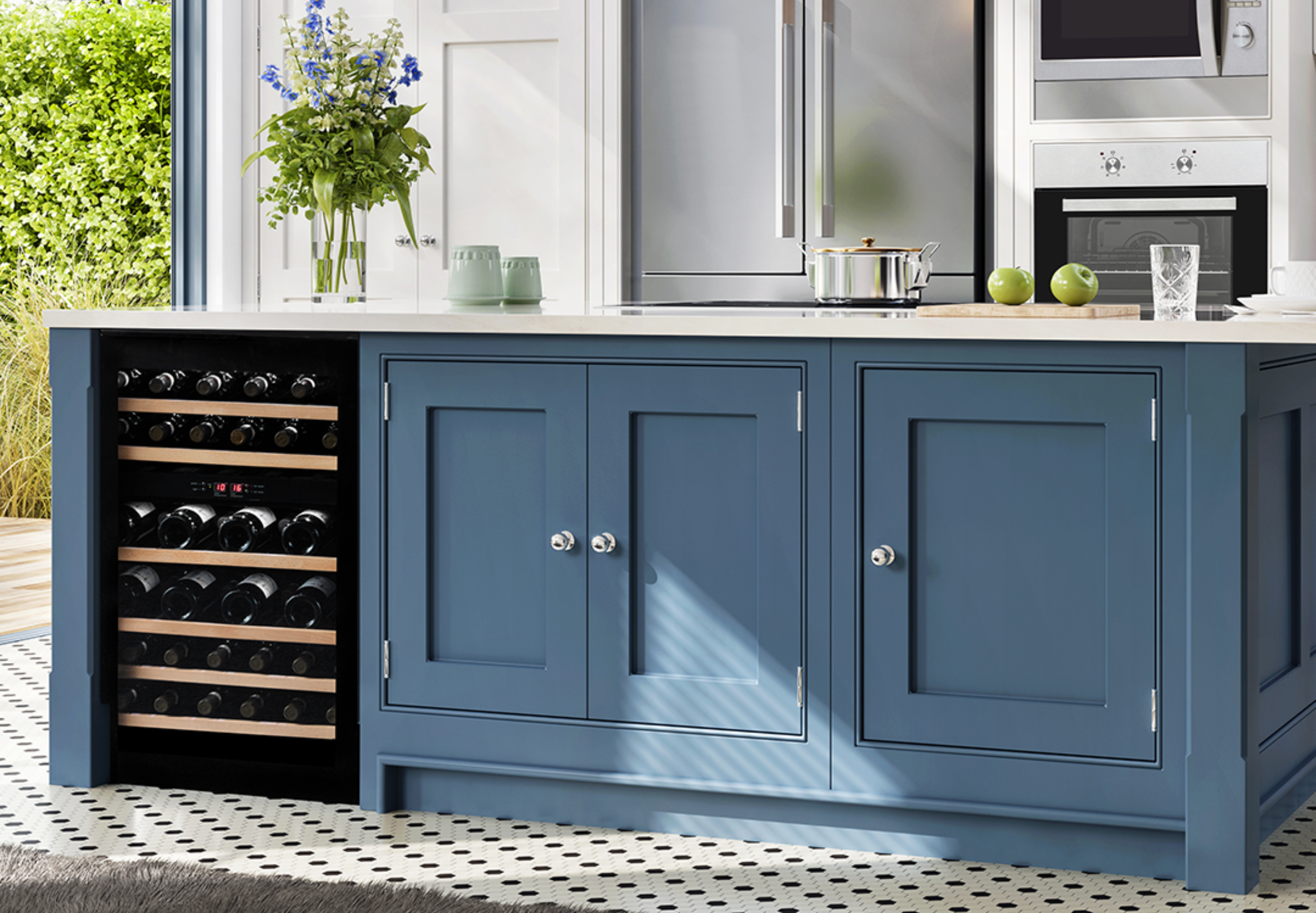 Vestfrost wine coolers are available with different temperature zones; monozone, dualzone and multizone.
Monozone means that there's only one temperature zone in the wine cooler, whereas dualzone is divided into two separate sections and thus can be used for storing and serving purposes.
Multizone means that the coolers are divided into two sections which however are not separated from each other, thus creating a third zone in between.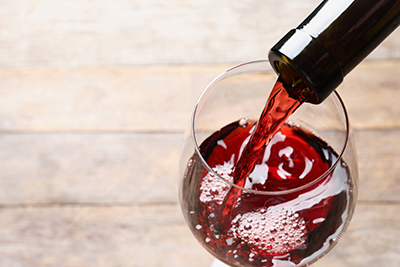 7 great reasons to choose a wine cooler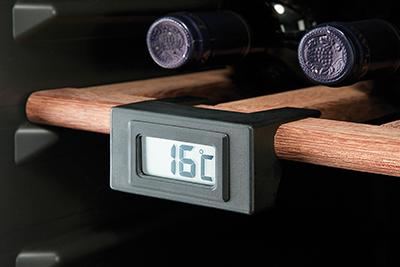 What do the different temperature zones in the wine cooler mean?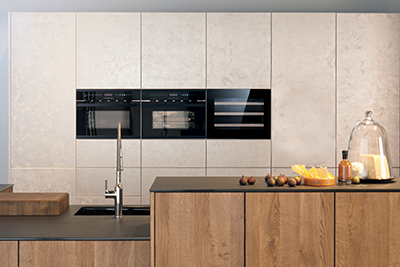 The Wine Cooler - rapidly growing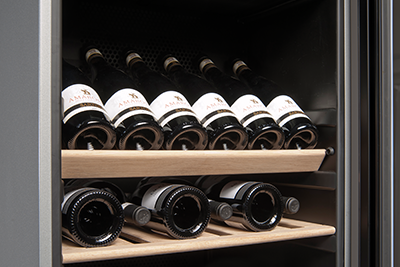 Cleaning and Maintenance of a Wine Cooler