Your full-line service supplier to kitchen and bathroom
EICO is a distributor of cooker hoods, kitchen appliances and other products to kitchen and bathroom from some of the world's leading manufacturers. But we are much more than that. We provide the market's best knowhow and service, and we cooperate exclusively with the best manufacturers. That means you can always count on that materials, design, durability and comfort are of top-quality. And that we at any time can guide you to the right choice, if you need help.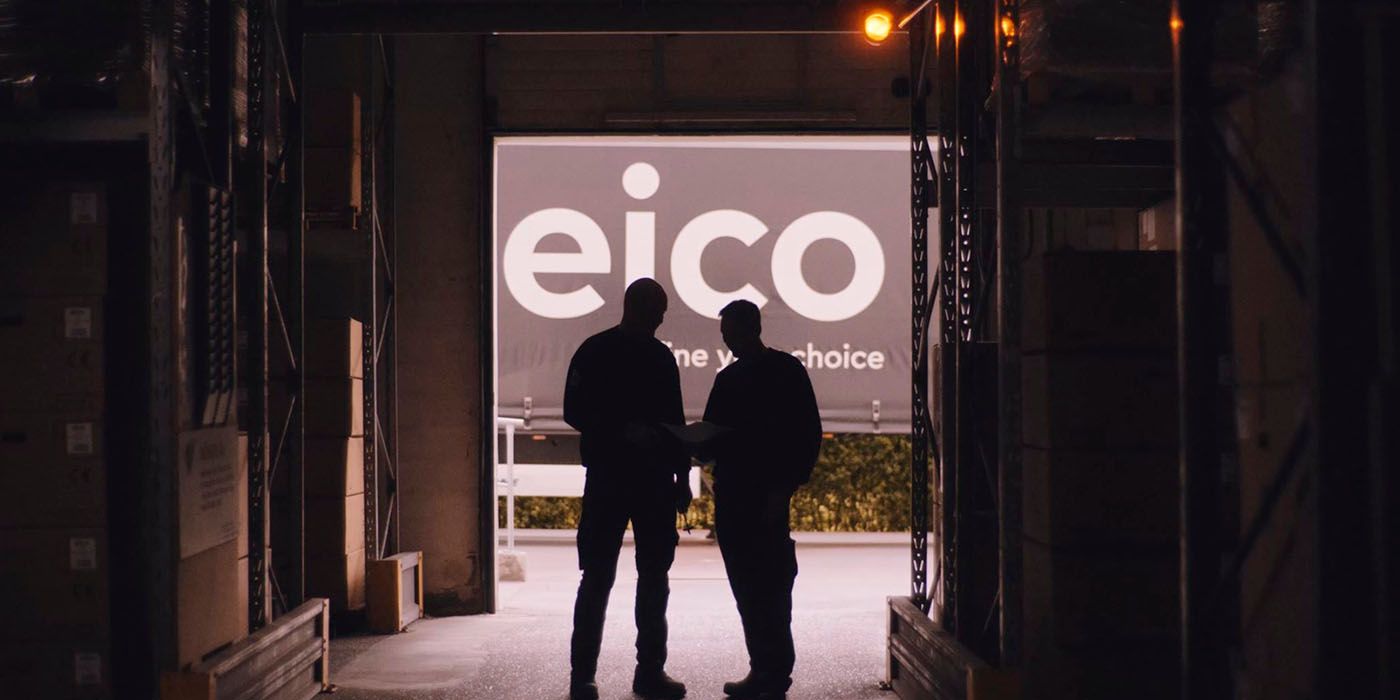 We have got it all under control. From order to delivery and what has been promised. Our delivery security is undisputed.
We are easily reachable and will call you back as soon as possible. EICO aims to be a strong partner one can always trust.
For us, "service" means more than just providing a standard measure. It is a core part of our DNA across all departments.
We have high expectations for both each other and our partners because we want to ensure that we are able to meet our customers' high expectations towards our products and us.
In June 2021 EICO celebrated its 40th anniversary. The very first invoice was sent out on 17/6 1981, and we look back on an absolutely fantastic journey, where EICO has developed from a small contractor business to a professional B2B business with seven-digit million turnover. Especially during the last 10 years the company has grown significantly. The office and warehouse buildings have been expanded several times - and the company currently employs 40 people in Denmark, Norway, Sweden and Finland. We are the market-leading player within cooker hoods, white goods and wine coolers. It's a great journey which we believe has just begun.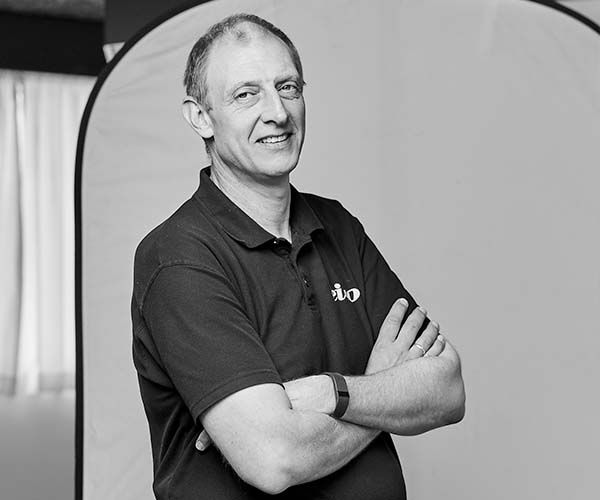 "What drives us are the daily contacts with end-users, customers and each other. Life is too short to be in a place, where you don't thrive."
-Bo Johansen, Tech and support, has been 27 years at EICO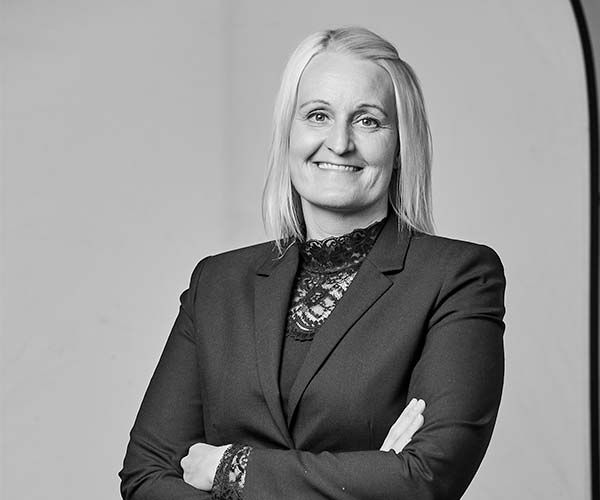 "We are good at upholding the values EICO had had since the beginning. For instance that we always remember each others' birthdays - and other small things that are the most important. It is important that one thrives at work - regardless if one is a service technician or a CEO." 
-Marianne Christensen, has been 30 years at EICO, started as an office assistant in 1991 and is today a manager of internal sales.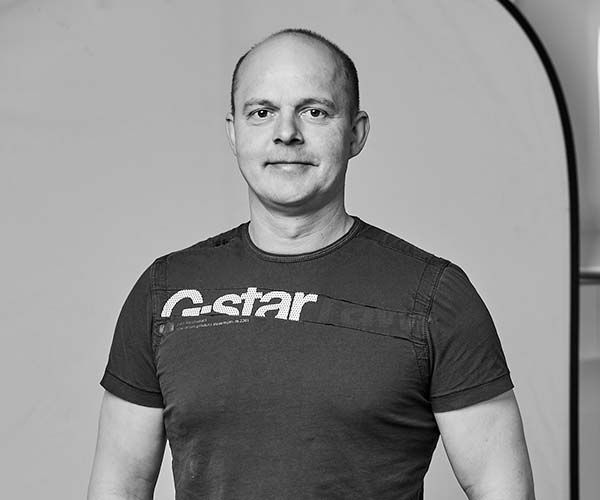 "I don't know any other company, where employees have had so many anniversaries. It is a good indication of our positive culture and that people really want to stay here."
-Henrik Lund, Warehouse manager, has been 12 years at EICO. 
From a small contractor business to a professional B2B business