Created by those who know how air works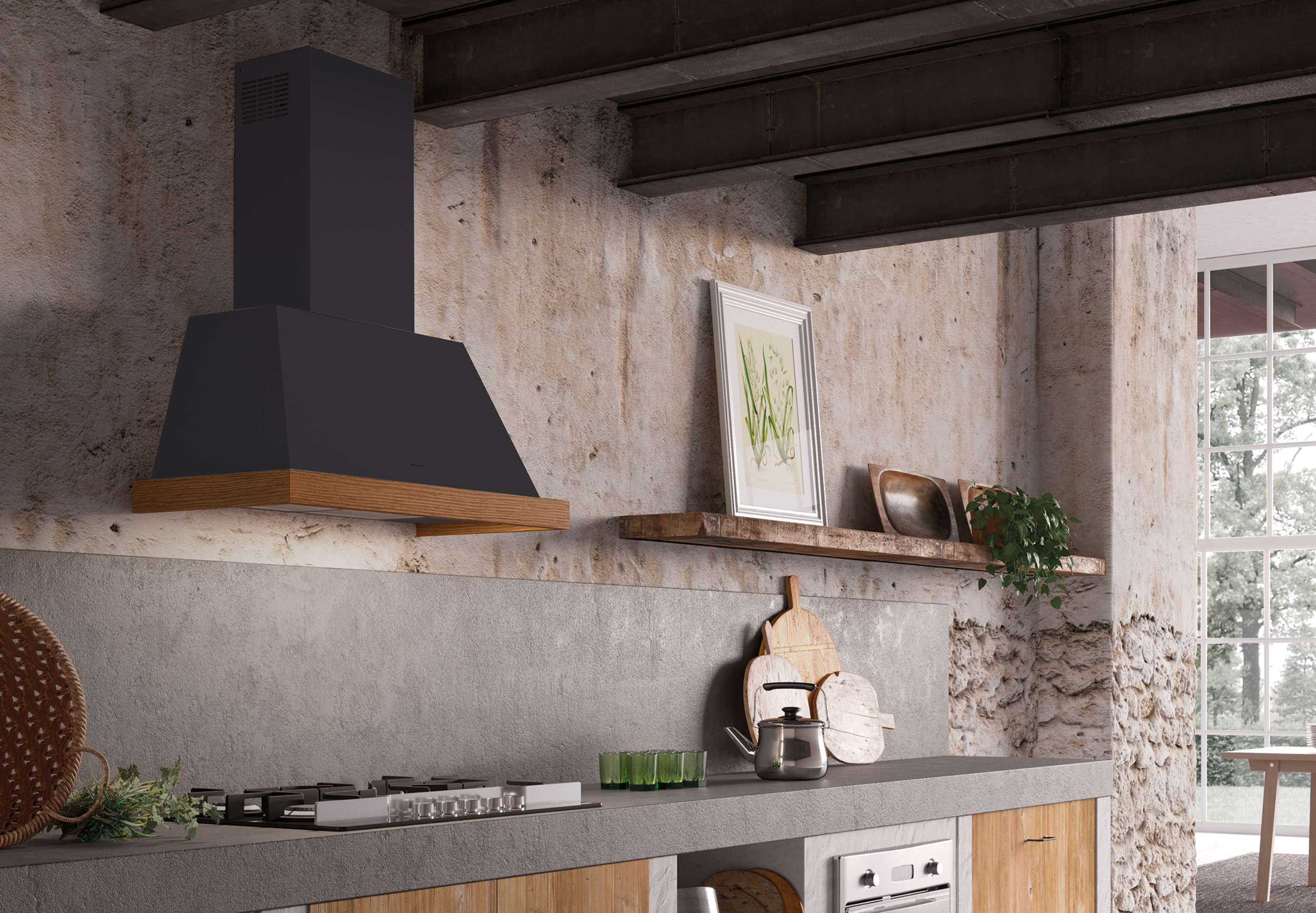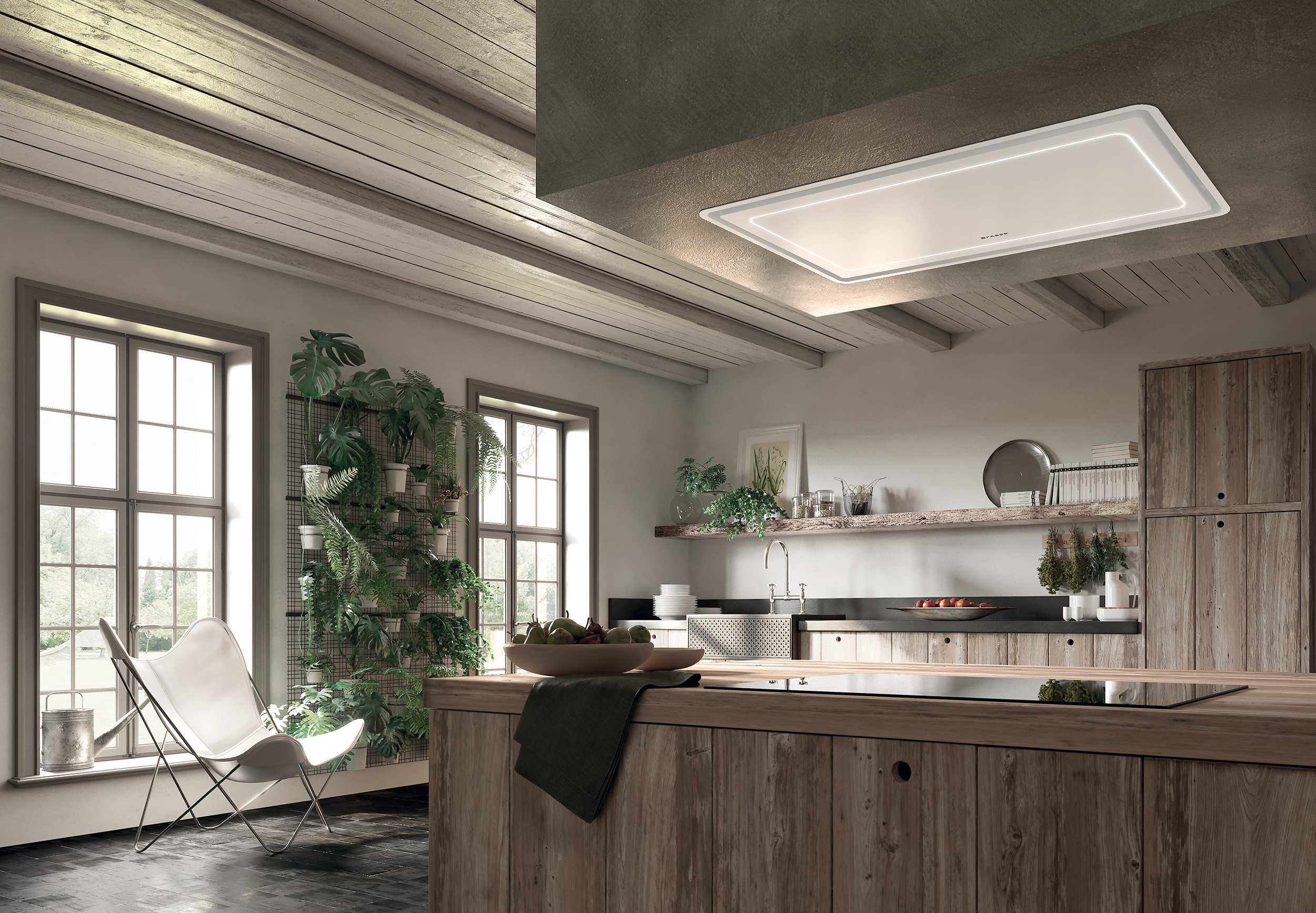 Advanced technology and wide experience in design
Cooker hoods with unique performance which also serve as sculptural sources of light and amazing design elements enhancing the appearance of any kitchen.
Faber was the first actor to introduce noise reduction elements to the market, and today all of their cooker hoods are equipped with a patented Silk Act system that makes them extremely silent.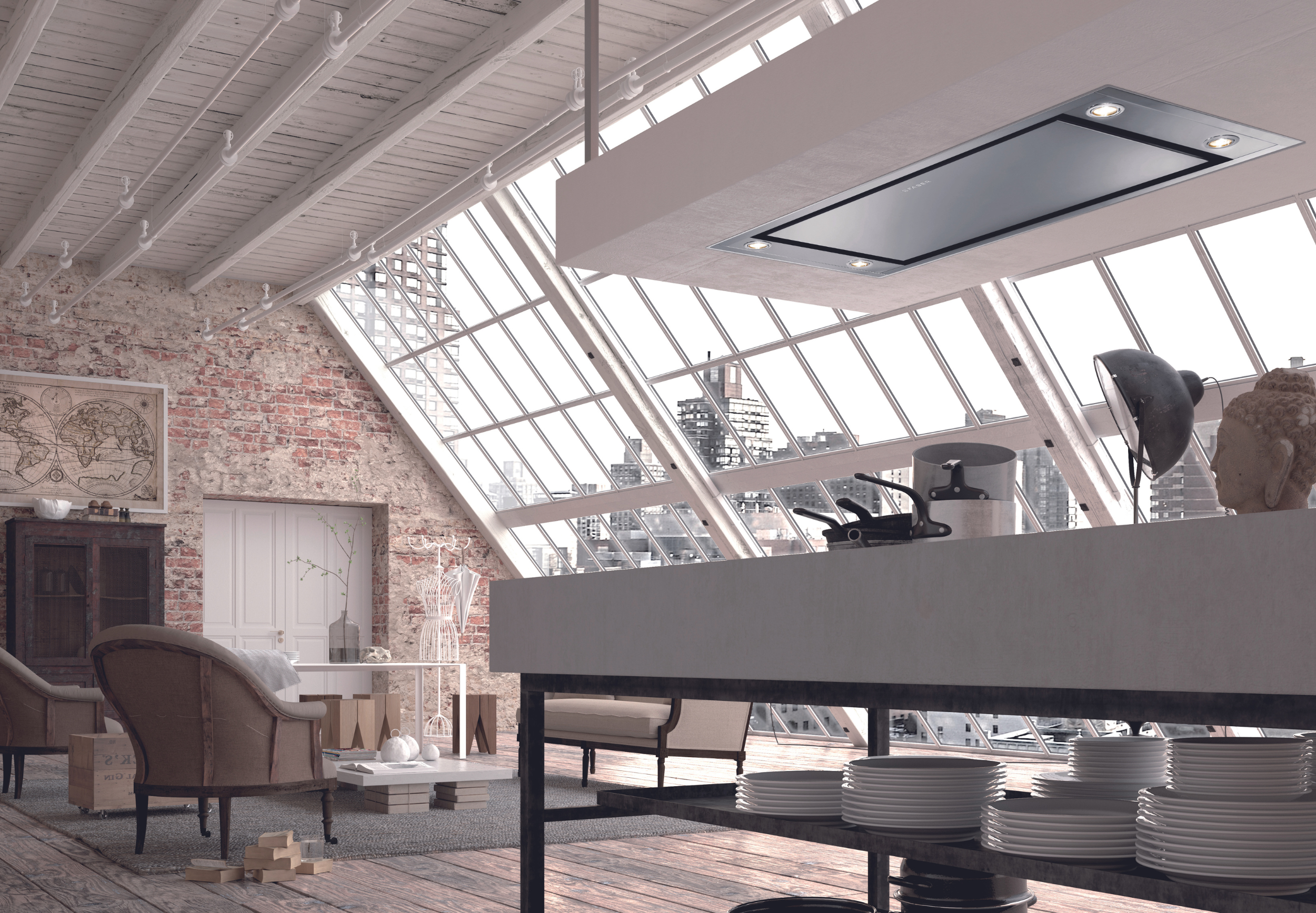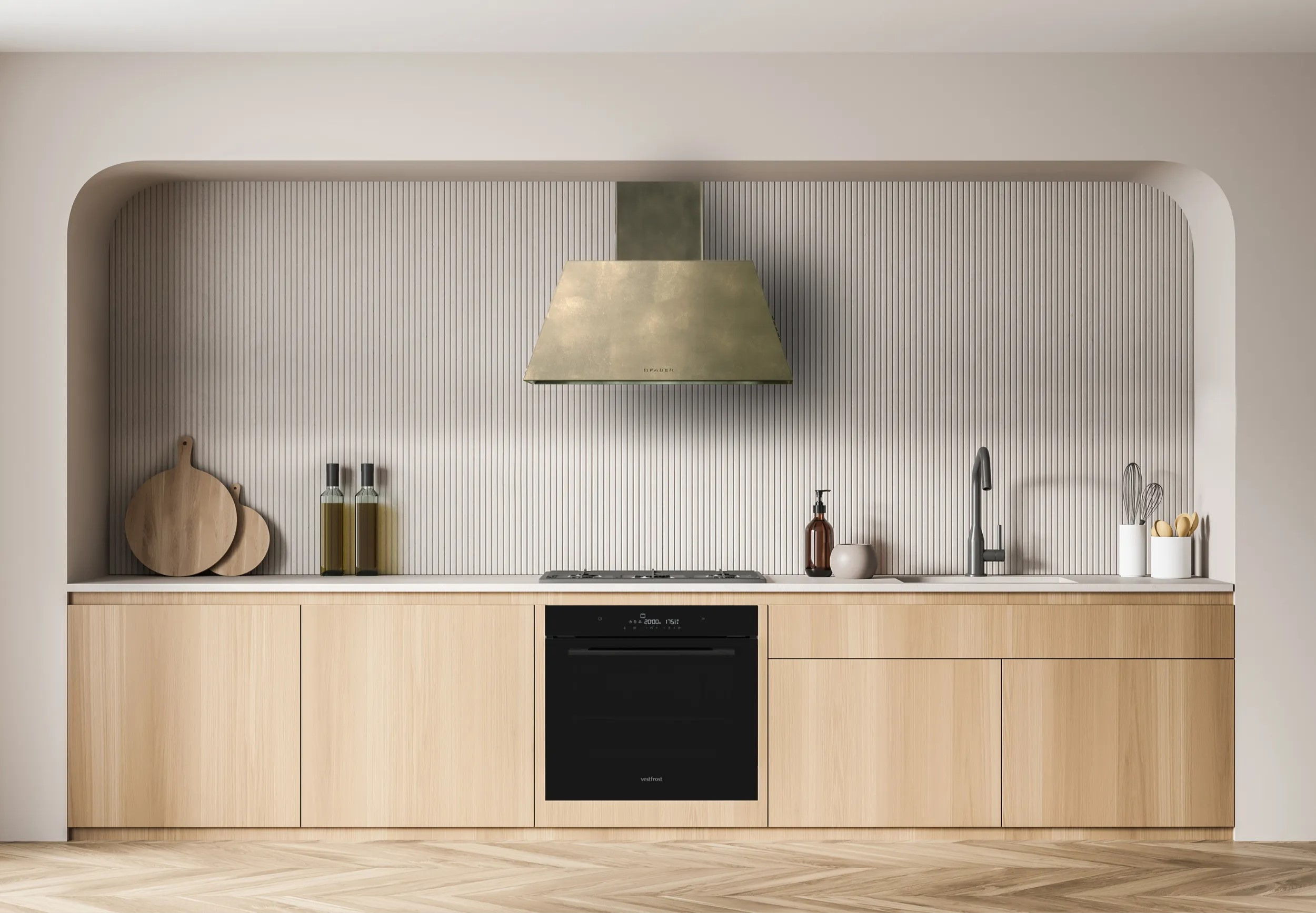 Simple creativity is not enough - kitchens are in need of a revolution
Created by those who know what a revolution with air is all about. Faber represents innovation and reliability.
Originality and evolution
Introducing new perspectives on classical styles. This is exactly how Faber's cooker hoods have evolved.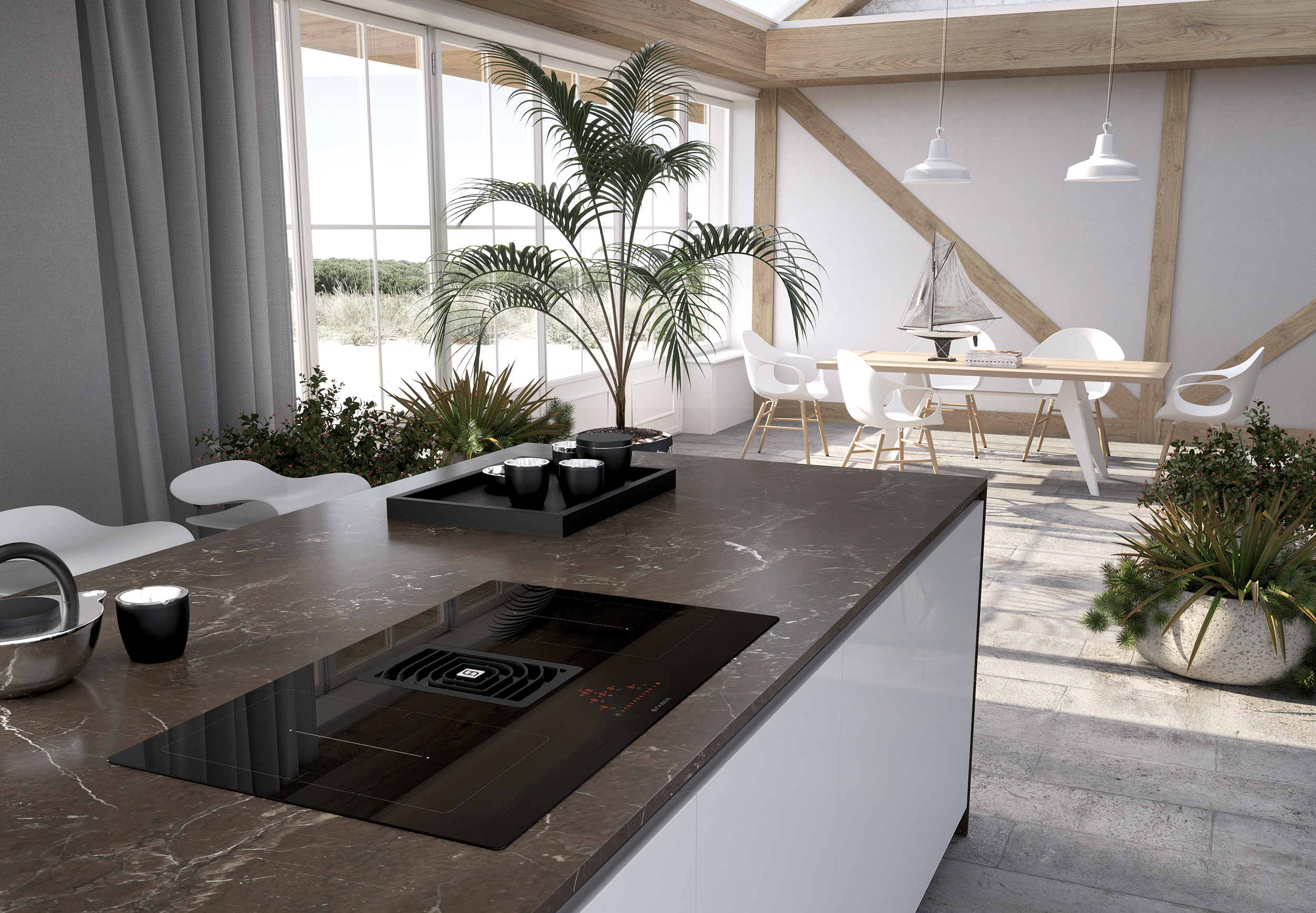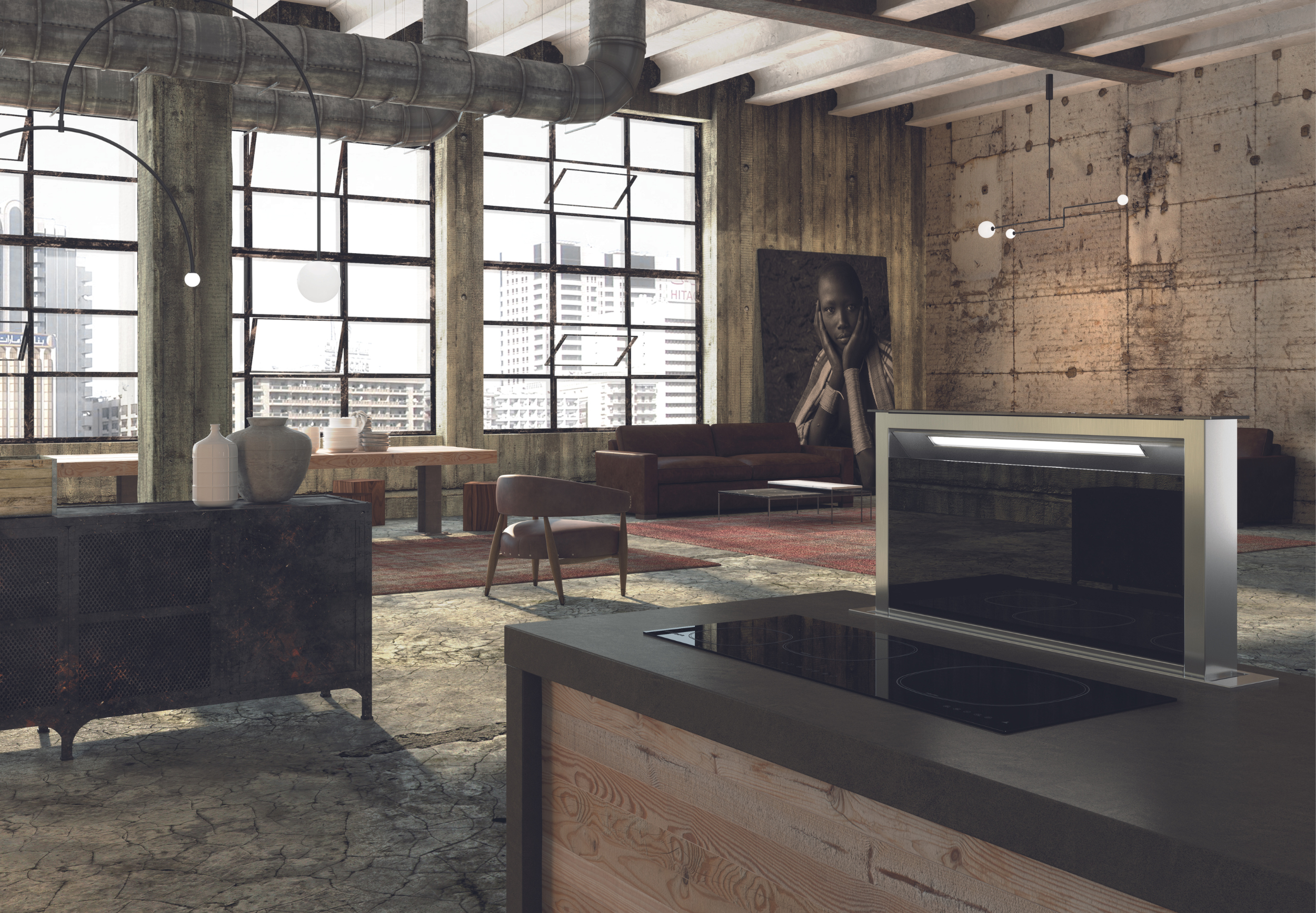 Created by those who know how air works, how it moves and how it flows - a hood with a simple, clean design.