04/24/2022
7 great reasons to choose a wine cooler
There are several reasons why you should choose a wine cooler for your wine – apart from the immediate element of exquisiteness by displaying wine in a beautiful and exclusive way.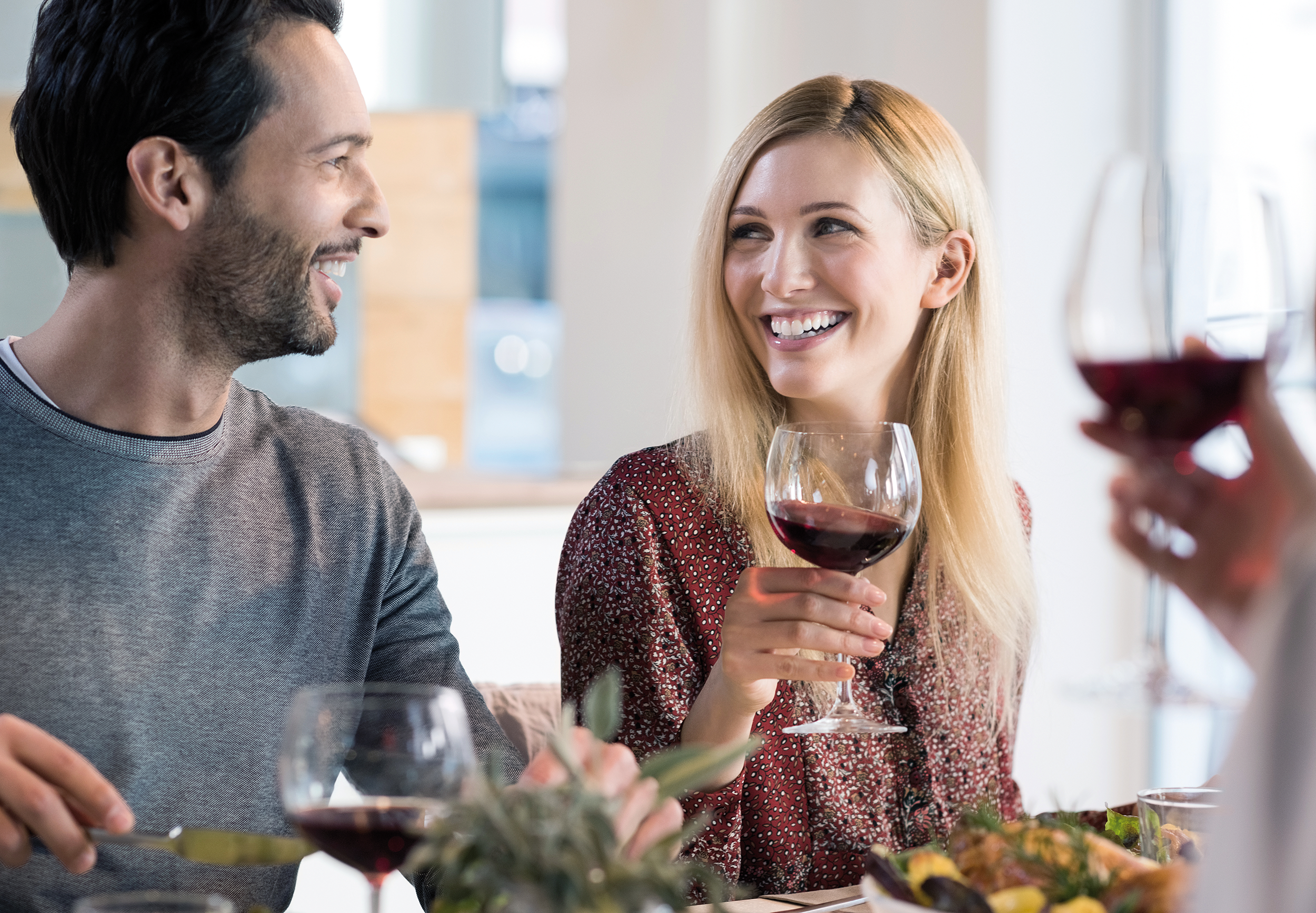 Simply put, if you buy a wine cooler from Vestfrost, you contribute to storing your wine in the best way possible.
We have gathered seven great reasons why you should buy a wine cooler.
Reason no. 1: Firstly, you ensure an optimum microclimate for your wine, which resembles the climate in the wine cellar of wine producers.
Reason no. 2: Furthermore, the wine cooler can keep a certain temperature without temperature fluctuations happening.
Reason no. 3: With a wine cooler you protect the wine against the rays of the sun, which affects the aromas of the wine and the general maturing. All Vestfrost wine coolers have UV-glass in the cooler door.
Find all the wine coolers here
Reason no. 4: With a wine cooler, you never have to worry about whether the serving temperature is the right one. The wine cooler will make sure of that, so you can think about other things.
Reason no. 5: Store different wines in the same wine cooler – if it has more than just one zone. Many of our wine coolers have two cooling zones. Practically, this means that you can store your red wine and white wine in the same cooler without a problem – and both will have the right temperature.
Reason no. 6: What about the noise, you might think? Will this cause extra noise in my kitchen? No, is the short answer. The majority of our wine coolers from Vestfrost have a noise level of around 40 dB (or just below it). You can compare it to a whisper which lies at 30 dB, while a regular conversation lies at about 60 dB.
Reason no. 7: Last but not least – a wine cooler displays and presents your wine bottles in an exclusive way, which contributes to creating a little extra luxury in your every day.
Bonus reason: With an extern display, like a combined hydrometer and shelf thermometer which shows both temperature and humidity in the cooler. That way you won't have to open and close the cooler constantly, which also creates an unbalanced climate.
High quality - reasonable price
A wine cooler from Vestfrost is made in Denmark, which ensures high quality at reasonable prices – in short: value for money.
Vestfrost has 25 years of experience manufacturing wine coolers, and besides being founded on a long and solid experience, the wine coolers are also meticulously tested by the catering trade – another quality stamp to the Vestfrost brand.