09/05/2022
How to clean and maintain your MFG 95 display cooler from Vestfrost
You can play a vital role in prolonging the life of your Vestfrost MFG 95 display cooler. One important thing, you might as well start doing from the beginning, is following instructions regarding defrosting, cleaning, and maintenance.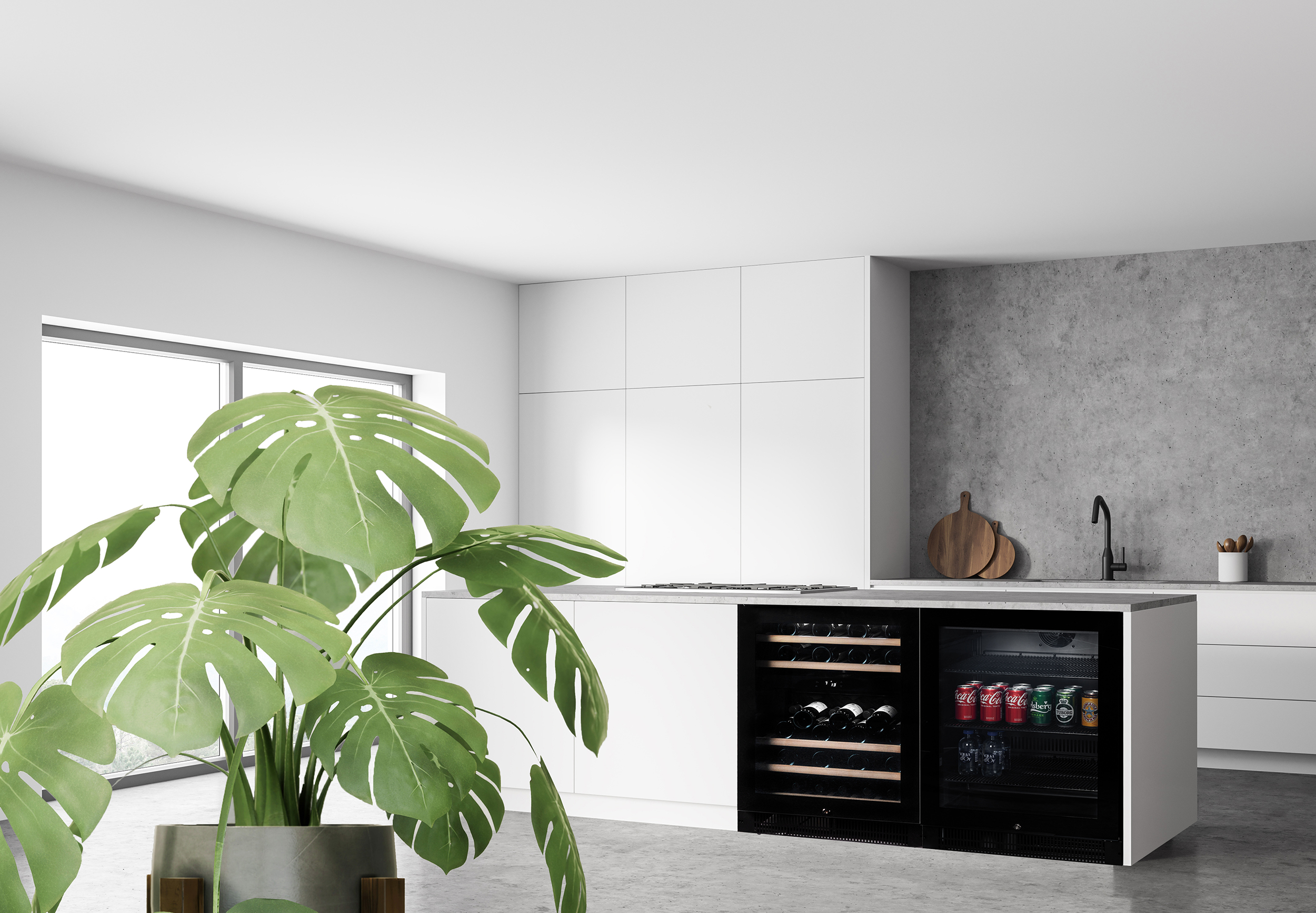 That way, you help prolong the longevity, but also ensure that your display cooler appears as nice and elegant as possible.
Automatic defrosting of MFG 95
Defrosting of the cooler happens automatically. The defrost water runs through a pipe down to the defrost water bowl that's by the compressor. The water then evaporates because of the heat from the compressor.
Cleaning of MFG 95
Before starting the clean-up, the plug must be removed from the socket. The cooler is best cleaned with a solution of a bit of detergent added to lukewarm water (max. 65ºC).
Do not use cleansing agents that may scratch. Use a soft cloth. Wash with clean water afterwards and dry off thoroughly. Never use sharp or pointed objects.
The sealing strip around the door requires regular cleaning to avoid miscolouring and keep the quality. Use clean water.
After cleaning the door's sealing strip, you should check whether it still closes shut.
On the condenser underneath the cooler, on the compressor, and in the compressor room, dust is best removed with a vacuum cleaner.
Removal of the shelves in MFG 95
The shelf is pushed all the way back and tilted. The shelf can now be pulled out.
Changing the lighting in MFG 95
Light-emitting diodes (LEDs) are used which are rated to live out the duration of the product's lifetime. If, however, it does become necessary to change the lights contact our service department.
Do you need more tips? Find the user manual for MFG 95 here