Explore selection from Vestfrost
EICO is a distributor of cooker hoods, wine coolers, kitchen appliances and other products for kitchen and bath from the world-leading brands.
Wine enthusiasts choose Vestfrost
Vestfrost has produced professional wine coolers for more than 25 years. In the beginning the customers were primarily gourmet restaurants, wine merchants and professional collectors which all had high expectations regarding the storing environment of wines. Since then the number of passionate wine enthusiasts has grown as well as the interest in correct storing and serving methods.
Read more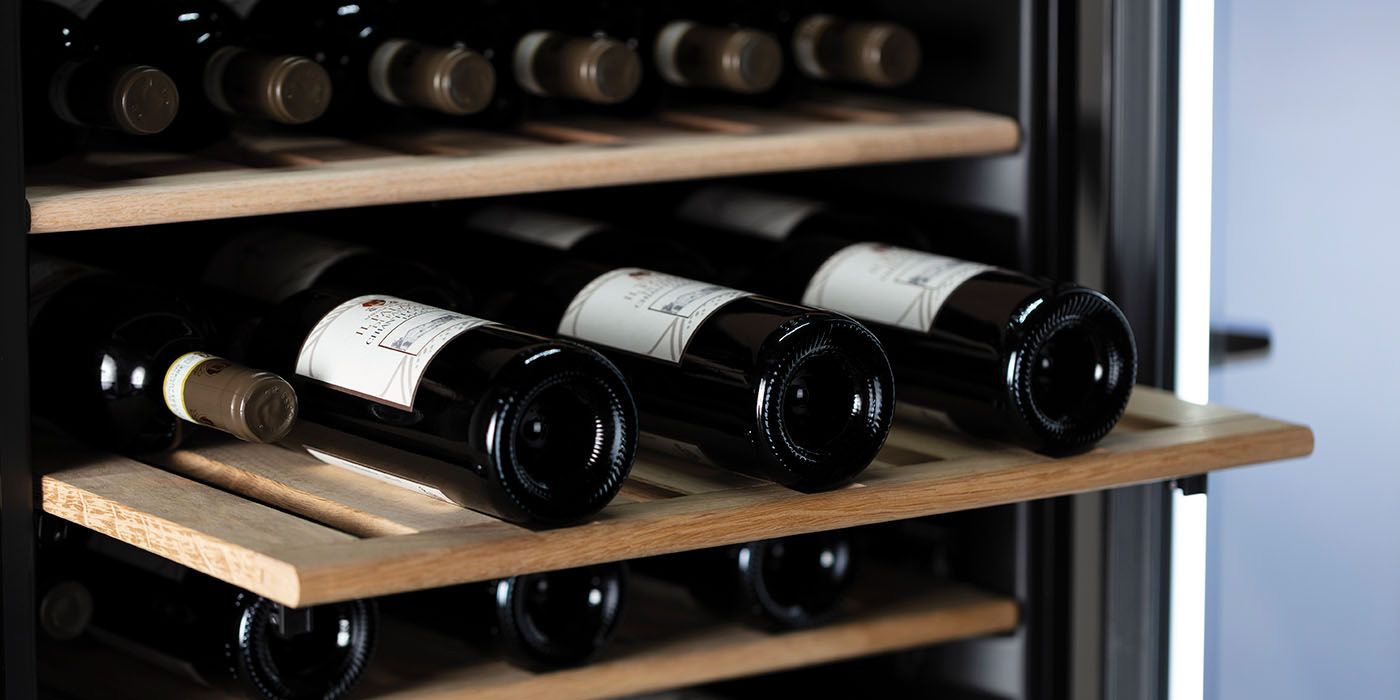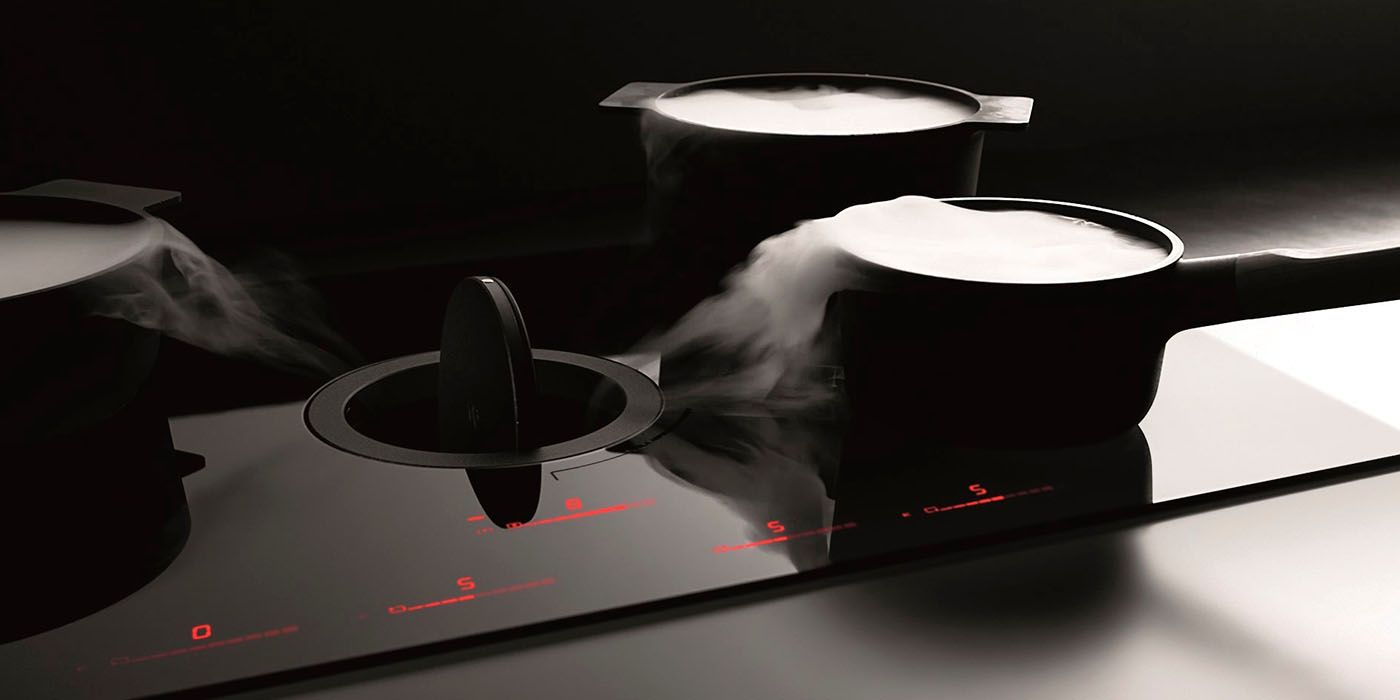 Nikolatesla series from Elica
NikolaTesla is an award-winning serie of hobs with an integrated cooker hood from Elica. The product line is designed by Italian Fabrizio Crisà, who has wan the prestigious Industrial Design Award, Compasso D'Oro ADI, for his design work.
Read more