Explore cooling products from Vestfrost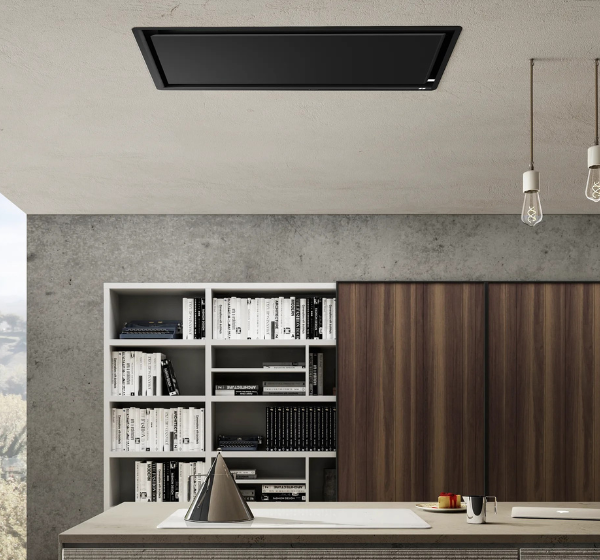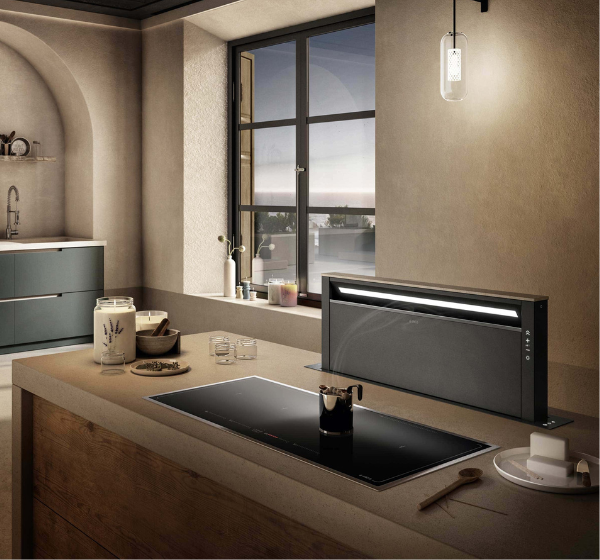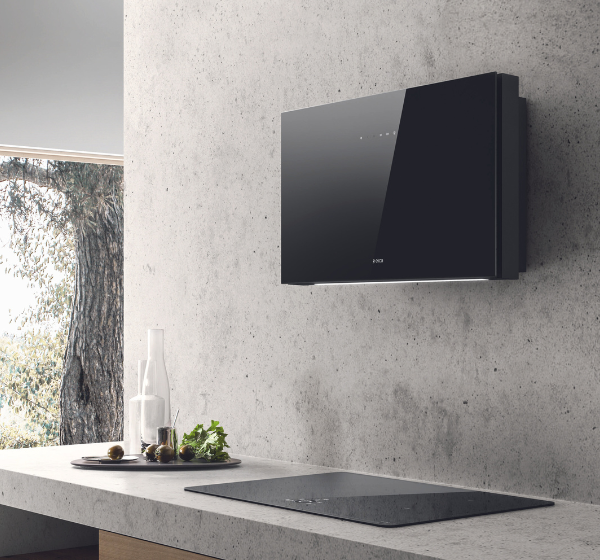 Wall mounted cooker hoods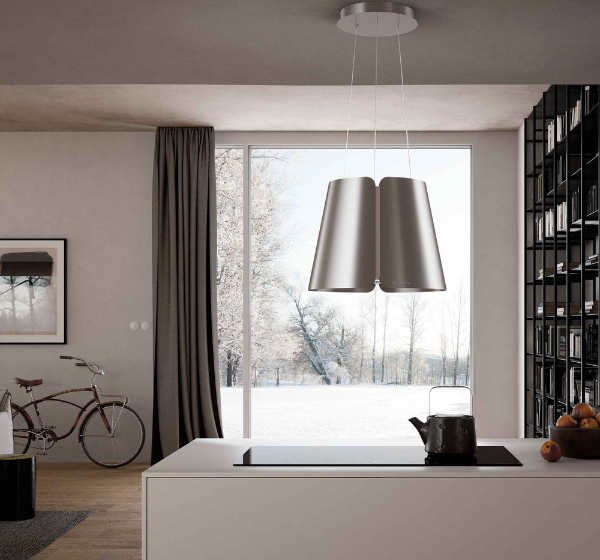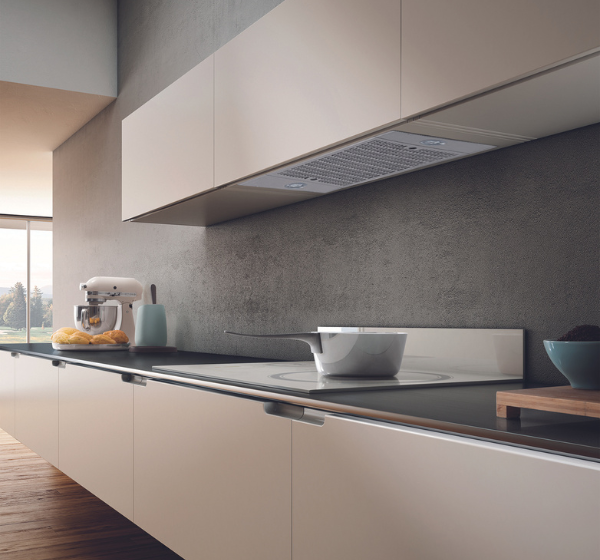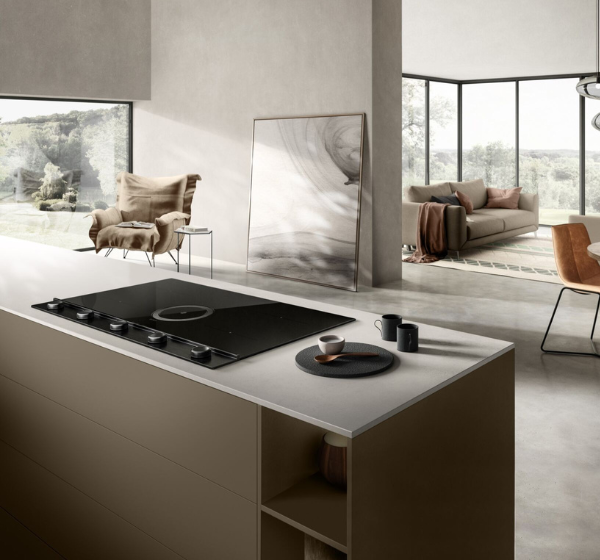 Induction hobs with extractor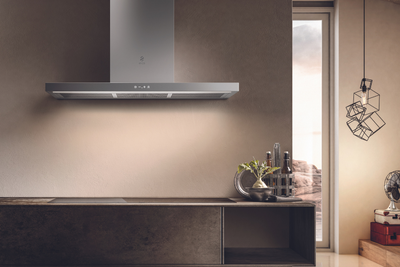 Thin P - The perfect cooker hood for Scandinavian kitchens
With Thin P, you get a powerful wall-mounted cooker hood in a beautiful and timeless design. Thin P is a stylish cooker hood that complements Scandinavian kitchens perfectly.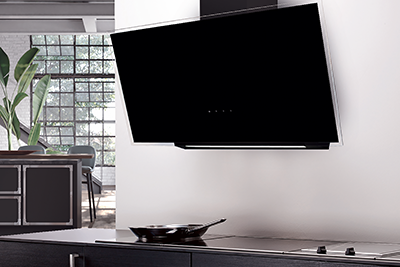 Make your home ready for autumn with a new cooker hood
Autumn is slowly making its entrance. We can look forward to shorter and darker days. To many, autumn is associated with homely comfort. This is where we – after months of outdoor life being the focal point – are really moving inside.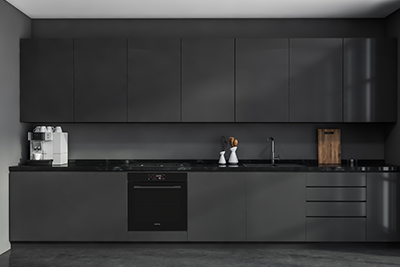 Get our best energy-saving tips for using built-in ovens
Whether it's due to rising energy prices or simply a desire to reduce your family's energy consumption, there are several things you can do in your home.