09/23/2022
Advice on saving energy – dryer
If you need a bit of advice on how to reduce your energy consumption, when you use your dryer, we have gathered a few pieces of advice here.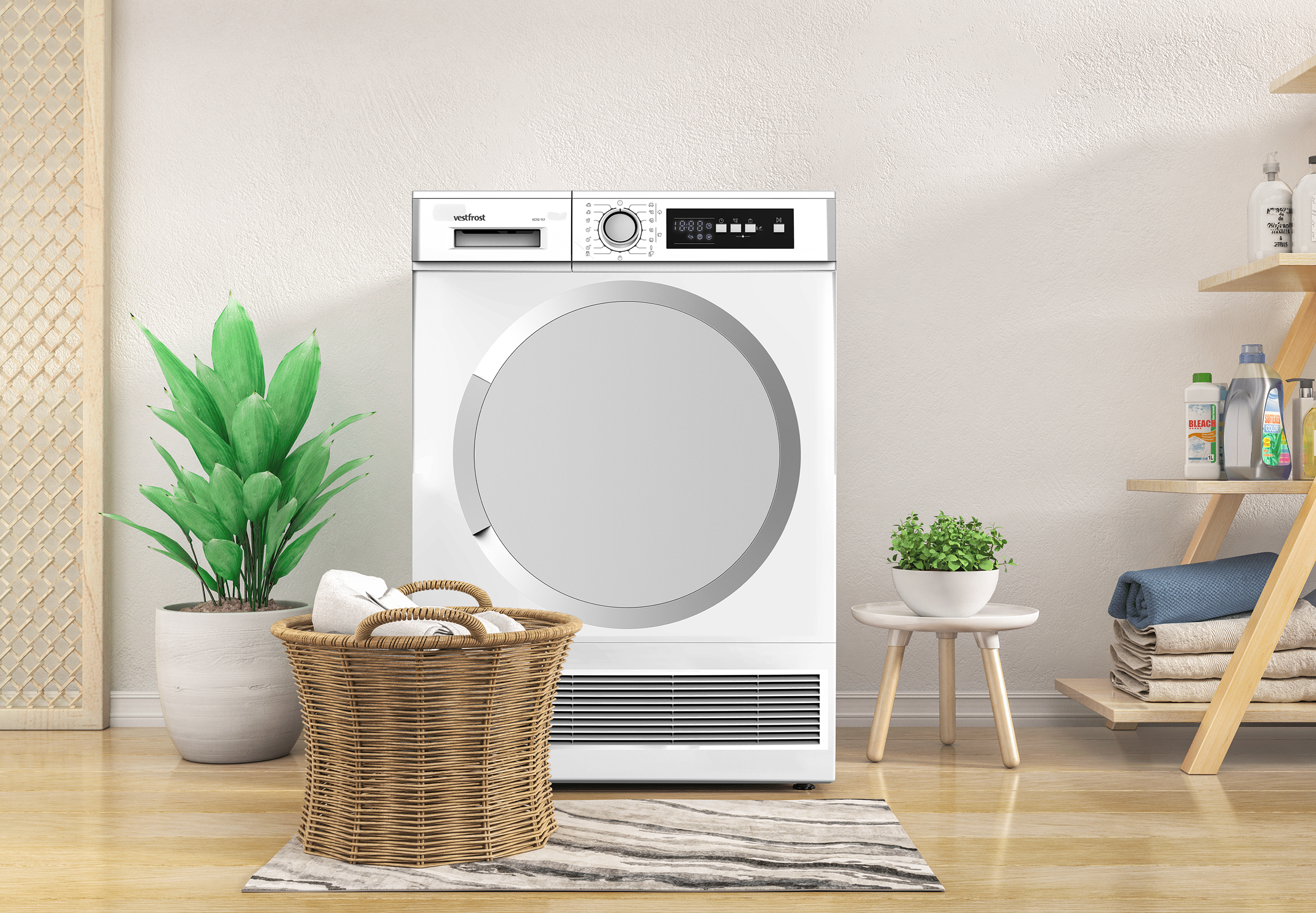 You should use the full capacity of the dryer men make sure it's not crammed full of clothes
When the clothes are being washed the spin speed should be as high as possible. That way the drying time is shortened, and the energy consumption is reduced.
Make sure to dry the same type of clothes together
Follow the user manual's recommendations regarding program selection.
Make sure that there is enough space in front of and behind the dryer to allow air circulation. The screen on the front of the machine cannot be covered.
The door of the machine may not be opened during the drying process unless absolutely necessary. If you have to open the door, it cannot be opened for too long.
Do not put new (wet) laundry in the dryer during the drying process.
Hair and lint that detaches from the clothes and mix with the air are collected in the dryer lint screens. Make sure the screens are cleaned before and after each use.
On models with a heat pump, it must be ensured that the heat exchanger is cleaned at least once a month or after 30 uses.
During the drying process, there must be good ventilation in the surroundings where the dryer is installed.
Do you need a new dryer – check out our selection right here
Find more energy saving tips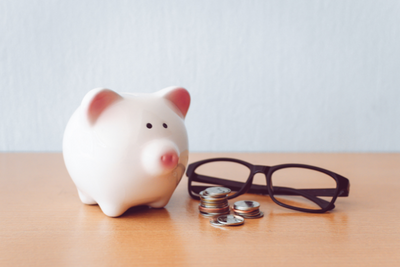 What can you do to save on the electricity bill? - check your white goods!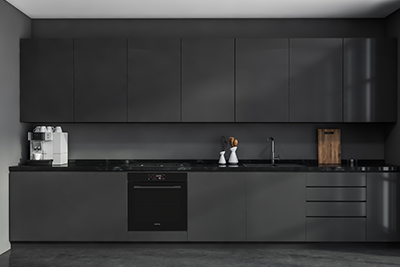 Get our best energy saving tips for using built-in ovens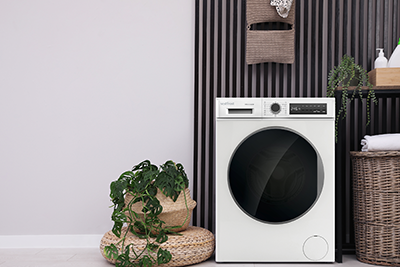 9 energy saving tips and advice on the best use of your washing machine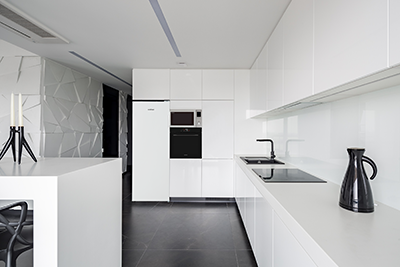 6 great tips on saving energy - refrigerators